Blog Entries - 'fiscal officer'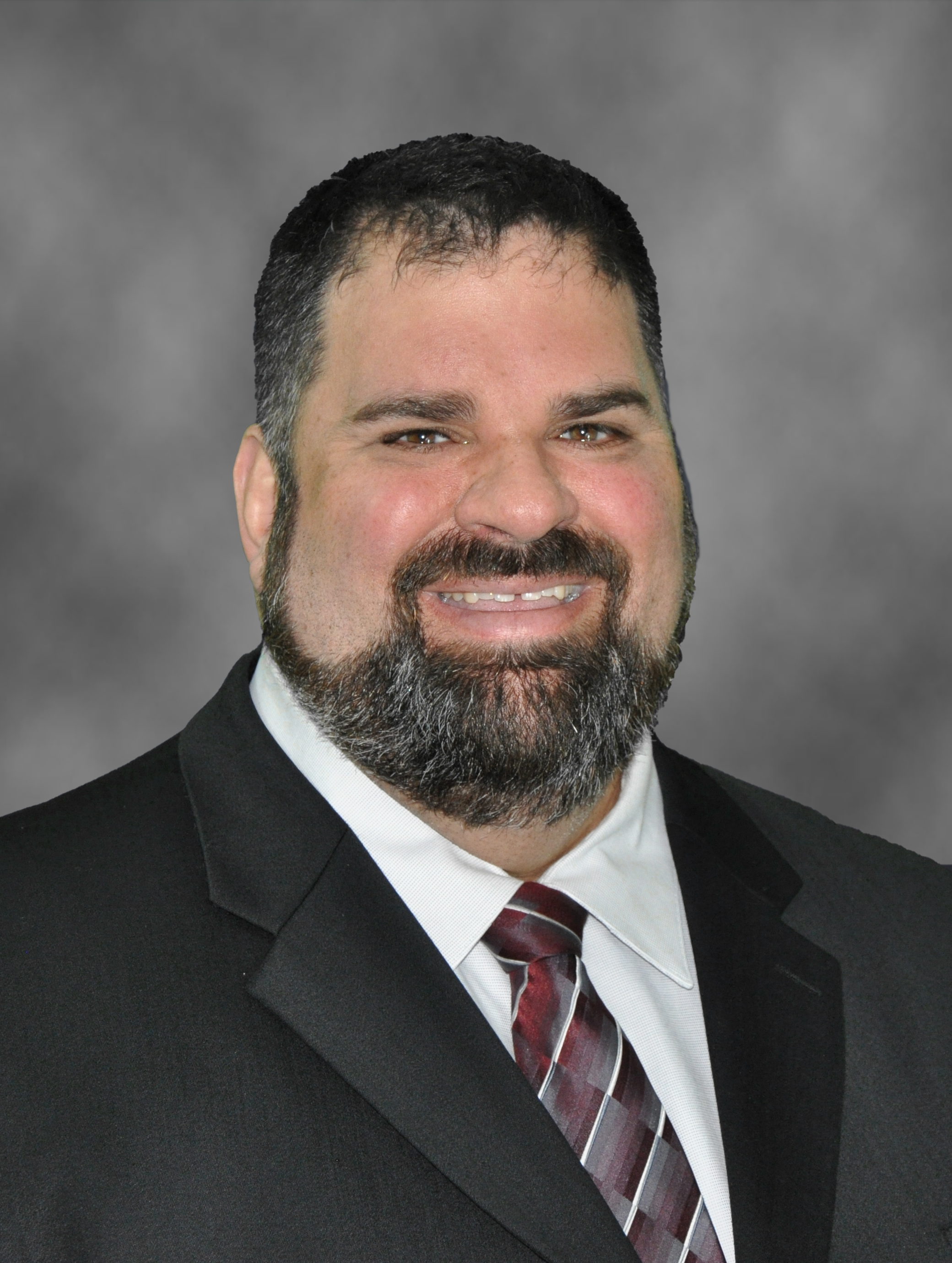 Deerfield Township – A recent financial audit of Deerfield Township by the Auditor of the State's Office has returned a clean audit report. Fiscal Officer Dan Corey's excellent record keeping has earned him the Auditor of the State Award.
"It is great to see Mr. Corey given the Auditor of State Award," said Eric Reiners, Township Administrator. "He has been an integral part of the leadership of the township for many years. This award highlights the great work he and our entire staff of dedicated professionals do on behalf of the residents of Deerfield Township
read more …
October 14, 2016 – At their regular meeting on October 4, 2016, the Deerfield Township Board of Trustees appointed Deerfield resident and former Trustee, Tom Raga, to the position of Fiscal Officer on an interim basis.
read more …
Deerfield Township, OH—September 27, 2016 —Longtime Deerfield Township Fiscal Officer John R. Wahle announced his resignation on Wednesday, September 7th, having held the elected office for eight years. His resignation from office is effective October 1, 2016. Mr. Wahle was first elected to the fiscal officer's seat for Deerfield Township in April, 2008, and then re-elected to the seat twice subsequently, in 2012 and 2016.
read more …