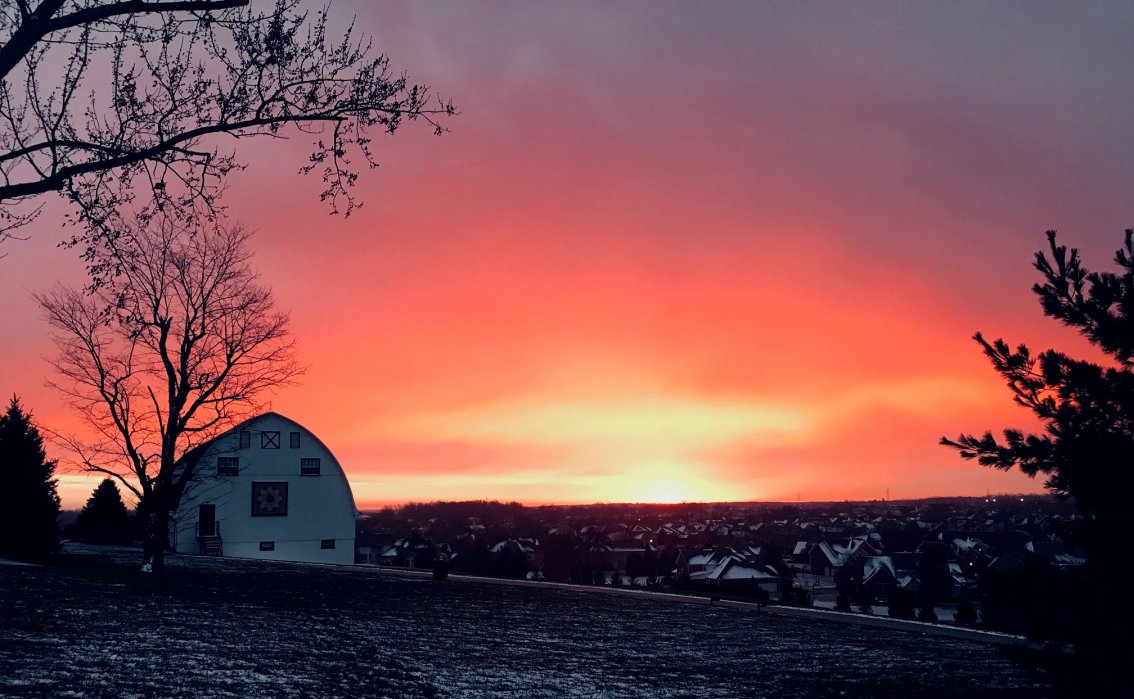 Fleckenstein Winter Sunrise
Welcome to the NEW Deerfield Township Website. We hope our residents find our site more user friendly across all browsing experiences and can locate services, features, and get answers to their questions more easily.
Check out our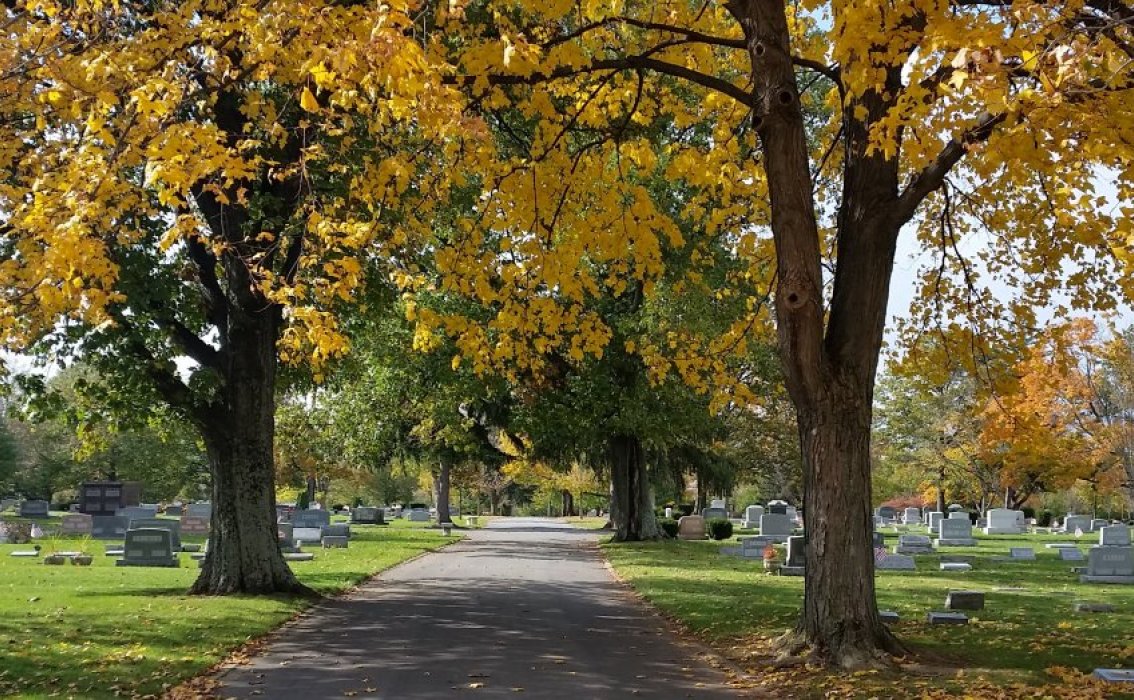 Rose Hill Online Burial Search
Deerfield Township has now launched a new service to residents to search for loved ones buried at the Cemetery.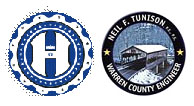 PRESS RELEASE
OPEN HOUSE PUBLIC MEETING REGARDING TWO (2) FIELDS-ERTEL ROAD CORRIDOR PROJECTS:
(1) New Entrance Ramp from Mason-Montgomery Road Directly to Southbound Interstate 71 (ODOT)
(2) Reconstruction of Fields-Ertel Road from Snider Road to Wilkens Boulevard
Lebanon, Ohio – The public is invited to an open-house public meeting regarding two projects currently under development by the Warren County Transportation Improvement District (WCTID) to address transportation needs in the Fields-Ertel Road Corridor.   The two projects are: construction of a new entrance ramp from Mason-Montgomery Road directly to Southbound Interstate 71 in conjunction with the Ohio Department of Transportation and the reconstruction of Fields-Ertel Road from Snider Road to Wilkens Boulevard. The meeting will be held on Wednesday, December 5, 2018 from 4:30 PM - 7:00 PM, at the Deerfield Township Administration Bldg, 4900 Parkway Drive, Suite 180, Mason, Ohio 45040.
read more …