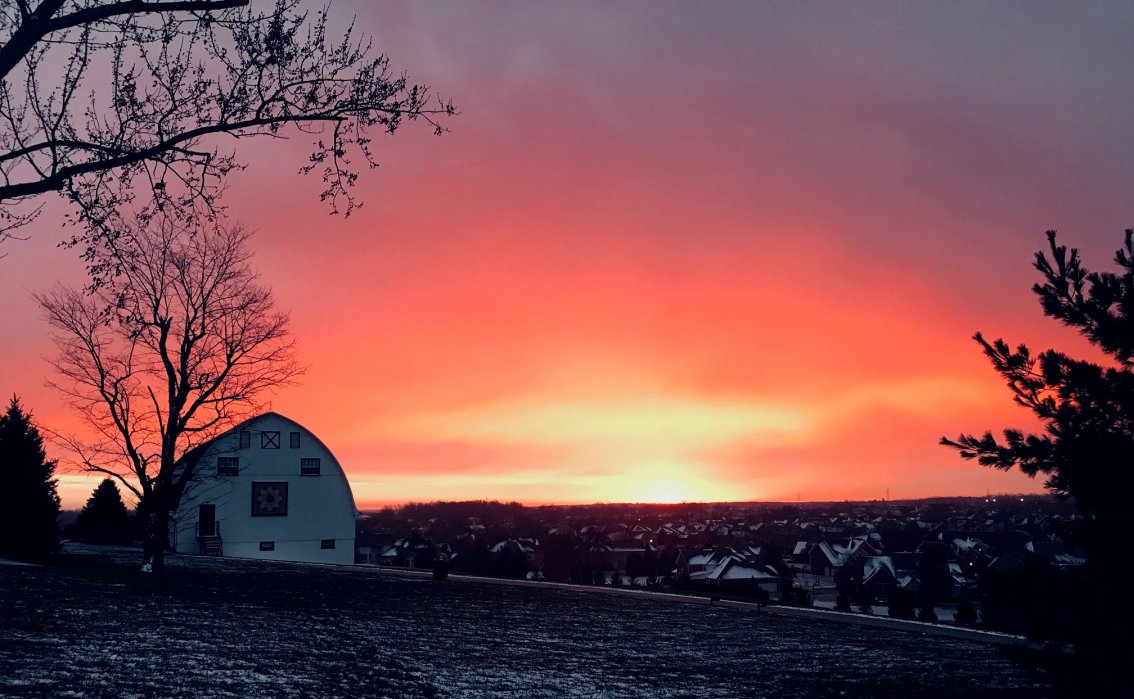 Fleckenstein Winter Sunrise
Welcome to the NEW Deerfield Township Website. We hope our residents find our site more user friendly across all browsing experiences and can locate services, features, and get answers to their questions more easily.
Check out our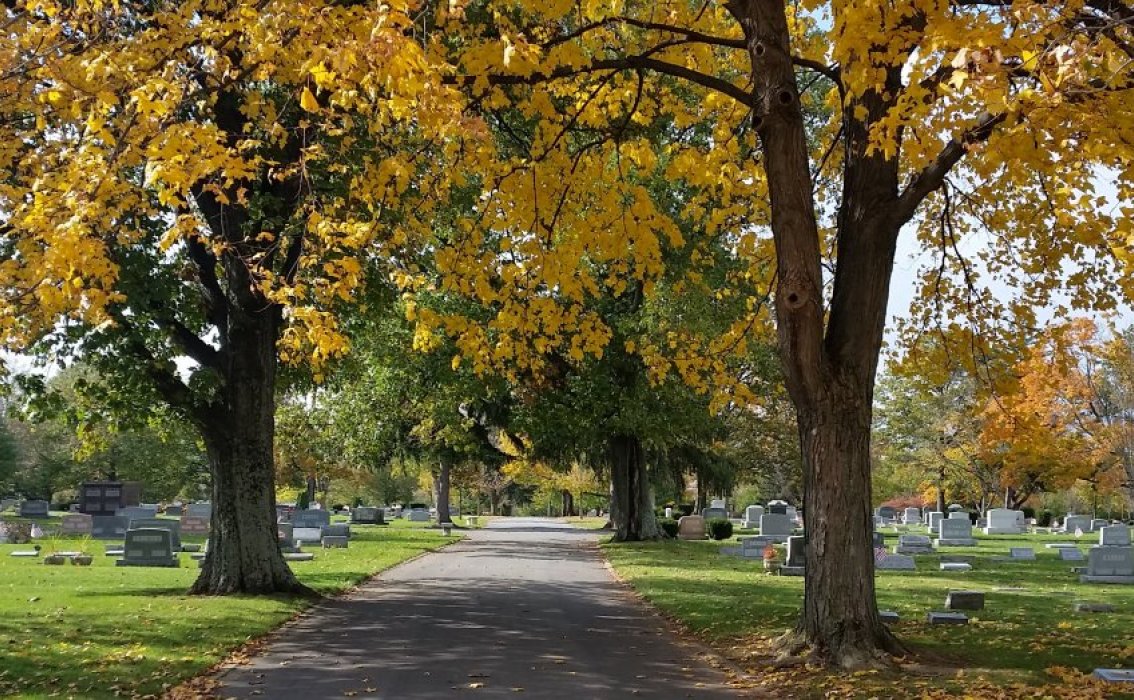 Rose Hill Online Burial Search
Deerfield Township has now launched a new service to residents to search for loved ones buried at the Cemetery.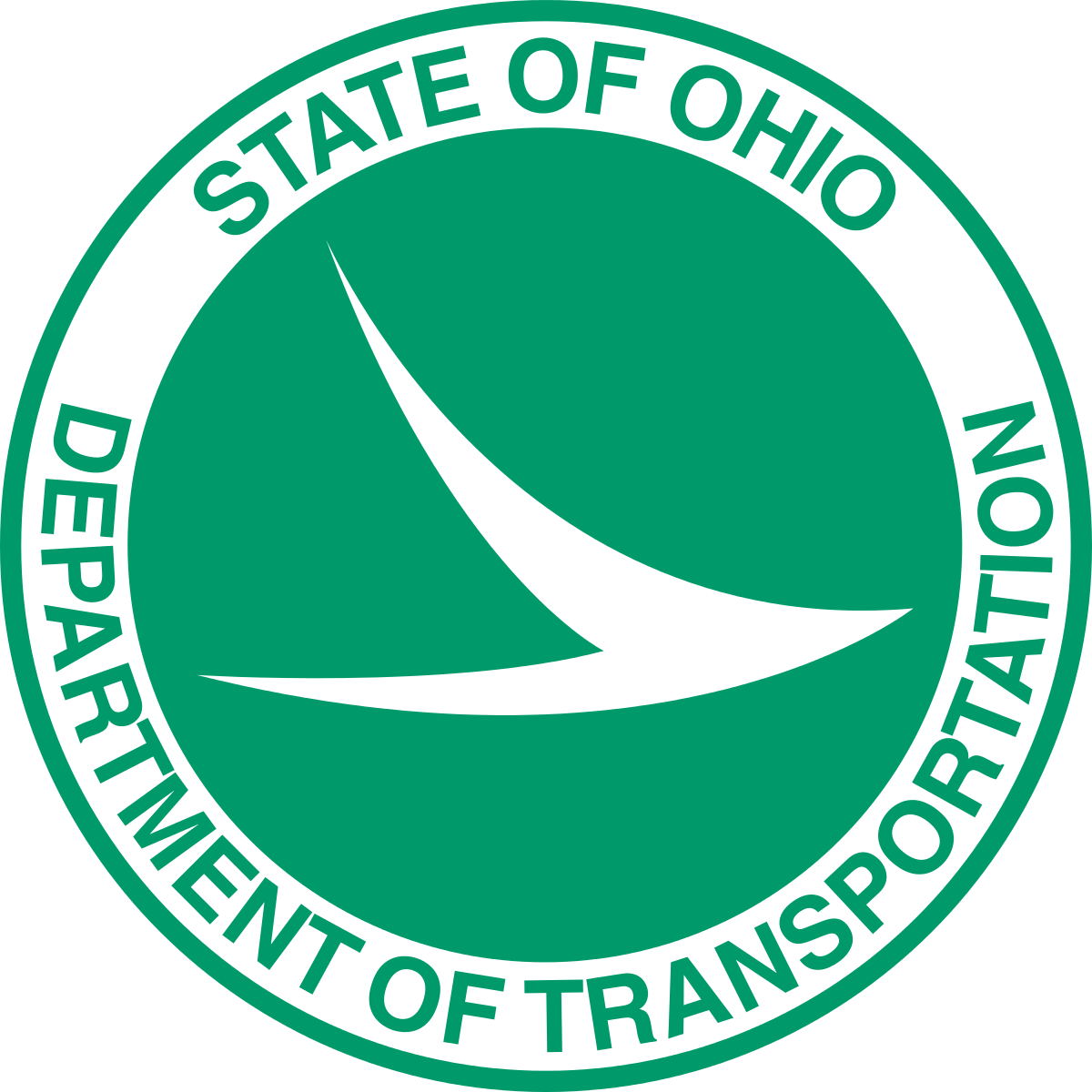 Press Release from the Ohio Department of Transportation   Lebanon – With the installation of new signs on U.S. Route 22 in Warren County later this week, the Ohio Department of Transportation – District 8 is
read more …