Deerfield Fiscal Officer Dan Corey Receives Auditor of State Award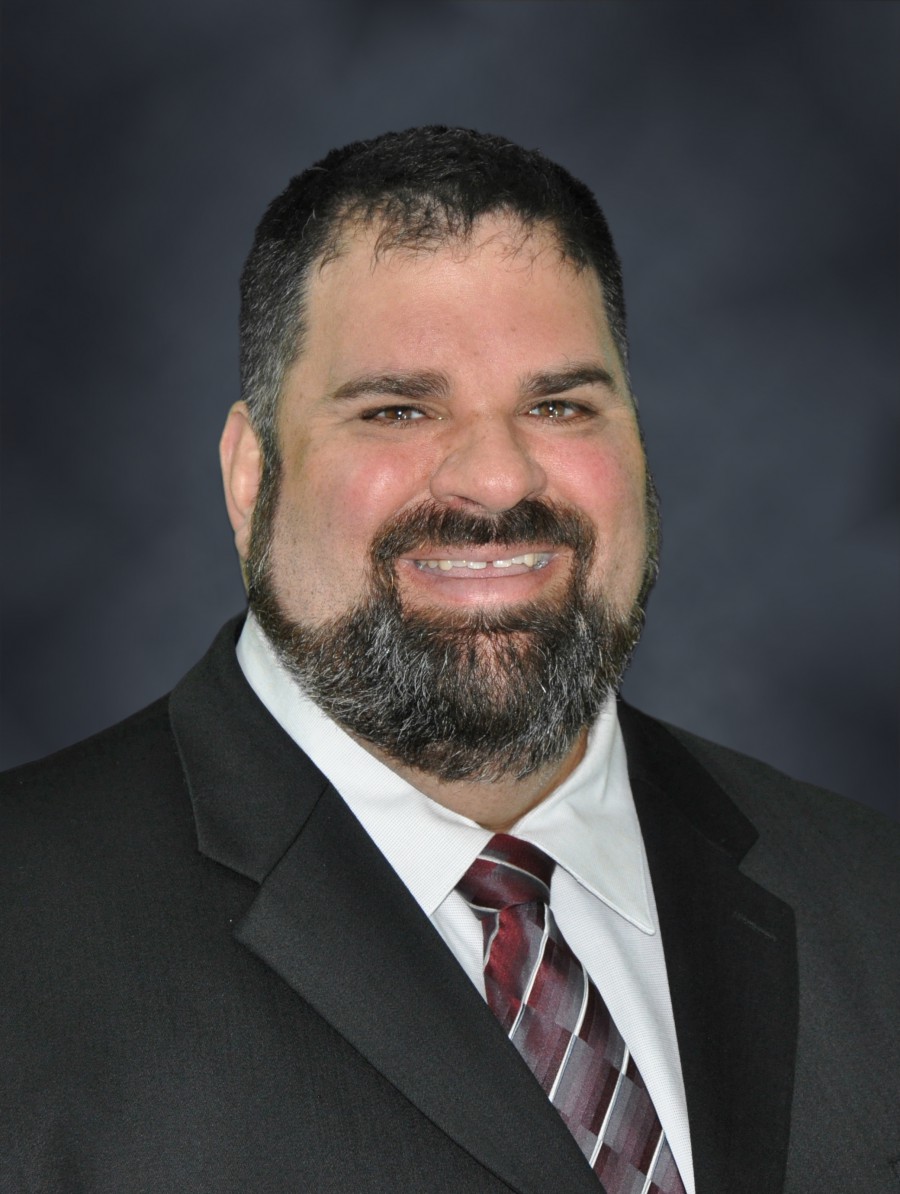 Deerfield Township – A recent financial audit of Deerfield Township by the Auditor of the State's Office has returned a clean audit report. Fiscal Officer Dan Corey's excellent record keeping has earned him the Auditor of the State Award.
"It is great to see Mr. Corey given the Auditor of State Award," said Eric Reiners, Township Administrator. "He has been an integral part of the leadership of the township for many years. This award highlights the great work he and our entire staff of dedicated professionals do on behalf of the residents of Deerfield Township."
The Auditor of the State Award is presented to local governments and school districts upon the completion of a financial audit. Entities that receive the award meet the following criteria of a "clean" audit report:
The entity must file timely financial reports with the Auditor of the State's office in accordance with Generally Accepted Accounting Principles (GAAP)
The audit report does not contain any findings for recovery, material citations, material weakness, significant deficiencies, Single Audit findings or questioned cost.
The entity's management letter contains no comments related to:

   Ethics referrals
   Questioned costs less than $10,000
   Lack of timely report submission
   Reconciliation
   Failure to obtain a timely Single Audit
   Findings for recover less than $100
   Public meetings or public records
"I am very proud to have received this recognition from my peers because it shows that they recognize Deerfield Township is doing business at the highest level," said Mr. Corey. "For our residents, this awards means that we are actively watching and can account for every penny of our tax dollars."
For more information about the Auditor of the State's Office or the Auditor of the State Award visit www.ohioauditor.gov.
About Deerfield Township - Deerfield Township is a vibrant community of 38,000 plus residents who enjoy a diverse housing stock, excellent schools, a top notch park system, and a bustling retail and entertainment scene. It is the most populous jurisdiction in Warren County comprising over 16 square miles in southwest corner of Warren County and borders both Hamilton and Butler Counties. The Township Administration is committed to providing a thriving and safe community for its residents, businesses and visitors.
###