Pimlico Pointe Stage II Final PUD Plan 2022-204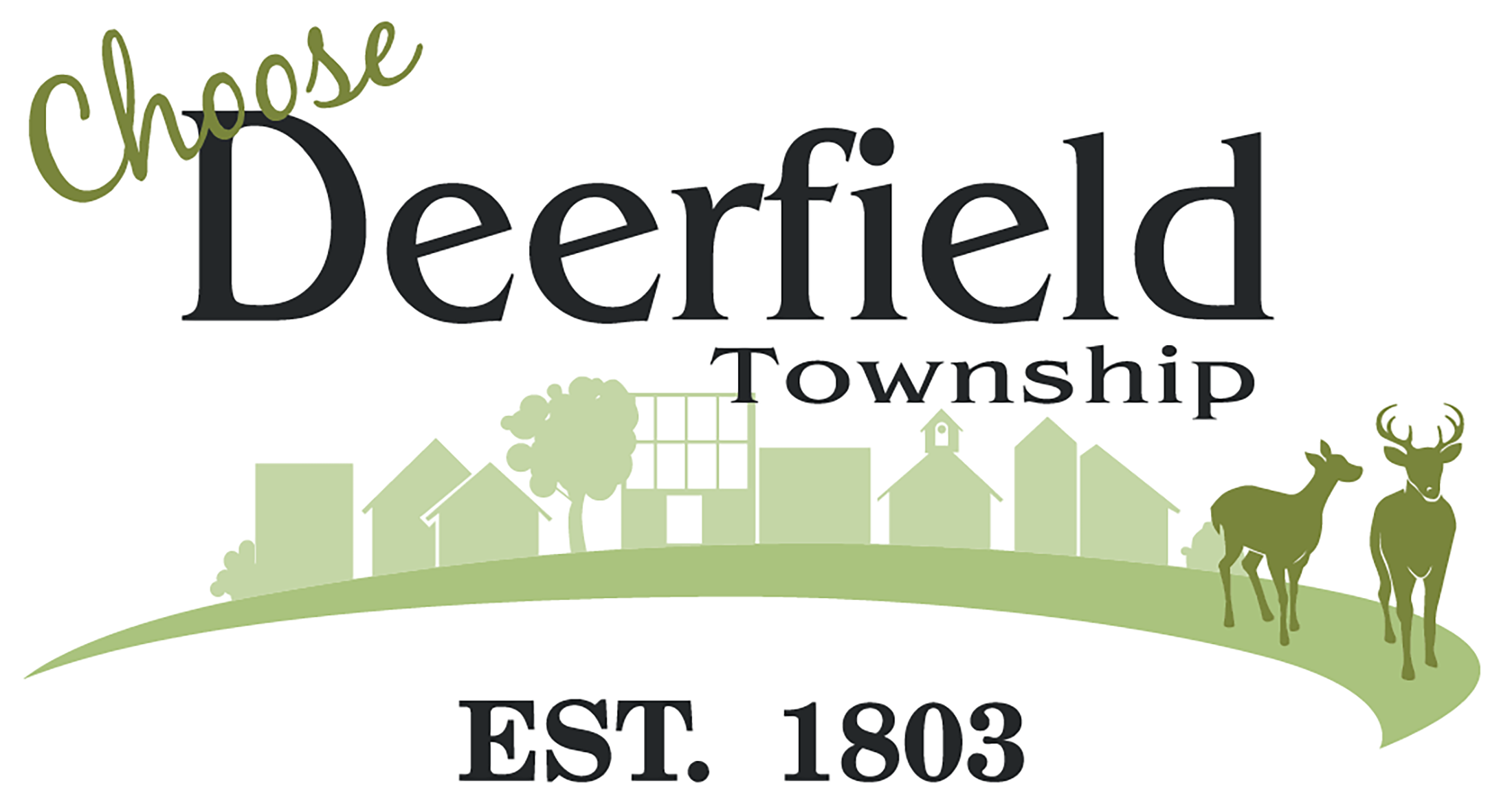 Township Zoning Commission:
Pimlico Pointe (Case 2022-204) – Stage II – Final PUD Plan
Silverman & Company Inc. has submitted a Stage II – Final PUD Plan (Site Plan) application for the residential component of the project only. The applicant is proposing to construct the 245 residential units, private roads, sidewalks, amenities, landscaping, buffering and etc., consistent with the rezoning approval conditions, PUD Standards, and preliminary plan approved by the Township Trustees at Stage I on April 19, 2021. The Pimlico Pointe plan is scheduled to be reviewed and decided upon at the public hearing on Monday, July 11, 2022 at 6:30 p.m.
Pimlico Pointe 4 Unit Attached
Pimlico Pointe 5 Unit Attached
Pimlico Pointe Detached Patio Home