WCTA Scholarship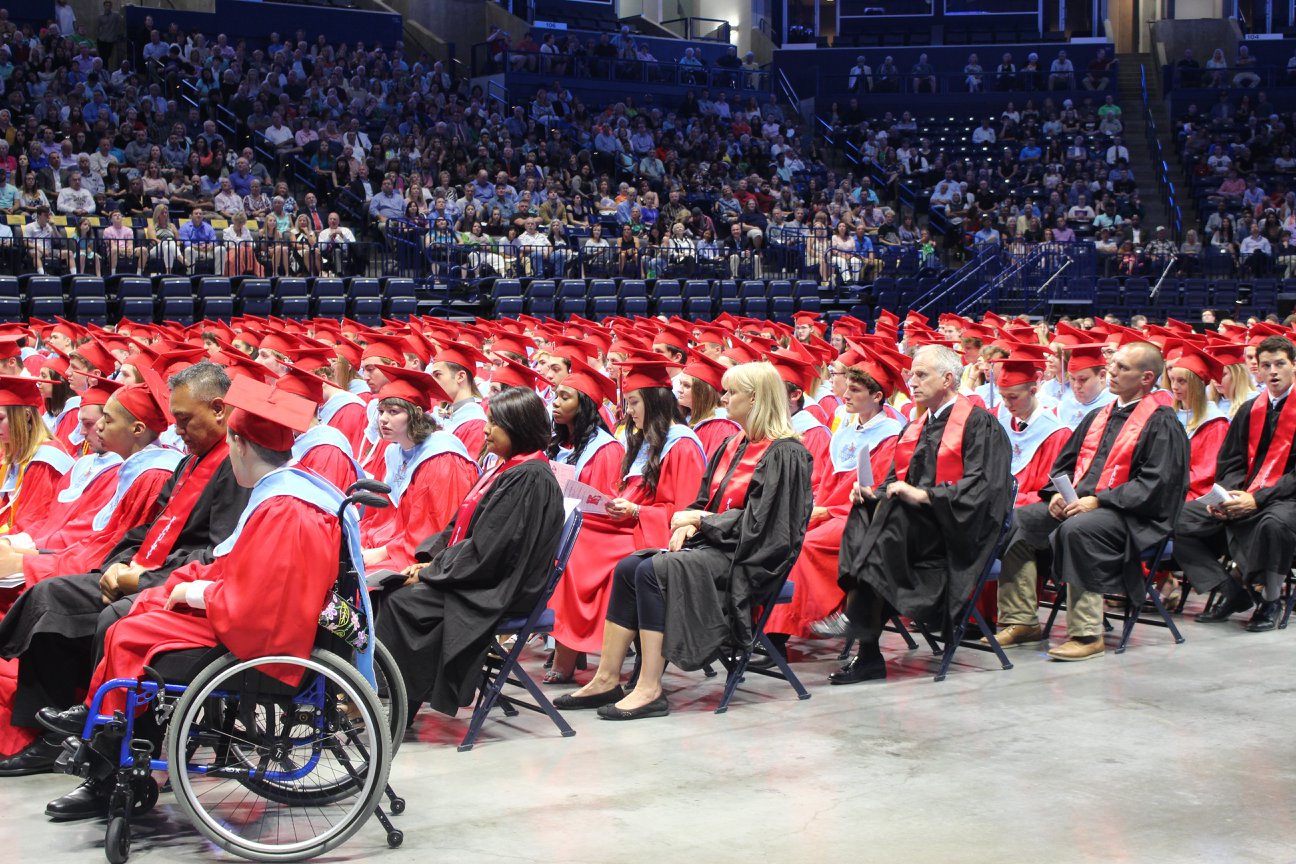 The Warren County Township Association presents a $1,000 annual scholarship to a a qualifying graduating high school student that resides in a Warren County township.
Completed application must be received by Friday, February 22, 2019. Finalists will be notified by the end of March and may be asked to take part in an interview. Winner will be notified by May 1st. Recipient must provide proof of college or university acceptance prior to receipt of award. Scholarship money will be paid directly to student's Ohio College or University for tuition and other educational expenses.
For the full list of requirements please see the application.
Completed applications can be submitted via e-mail to fred.vonderhaar@untwp.com or mail hard-copy to the following address: Fred Vonderhaar, Trustee, Union Township Trustees, 285 E. Pike Street, South Lebanon, Ohio 45065. Please mark envelope: Attention: Scholarship