WCTA 2023 Scholarship Application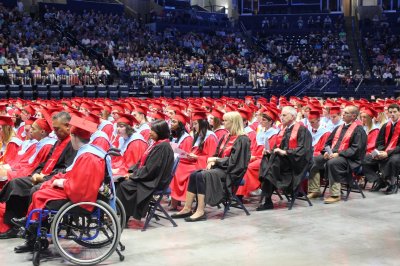 Warren County Township Association Offers Scholarship!
The Warren County Township Association (WCTA) is offering a $1,500 annual scholarship to a current high school or vocational student graduating in the spring of 2023 who plans to attend a two or four-year program at an Ohio trade school, college or university. Complete eligibility requirements and application information can be found at www.choosedeeerfield.com. Students can submit completed applications or questions to fred.vonderhaar@untwp.com. Applications can also be mailed to:
Fred Vonderhaar, Trustee
285 East Pike Street
South Lebanon, Ohio 45065
Completed applications must be received by 4 PM on Friday, February 24, 2023. Finalists will be notified by the end of March and may be asked to take part in interviews with the scholarship panel. The winner will be notified after May 1.
Good luck to all of the applicants!