Warren County: Signalization Project Scheduled to Begin on U.S. 22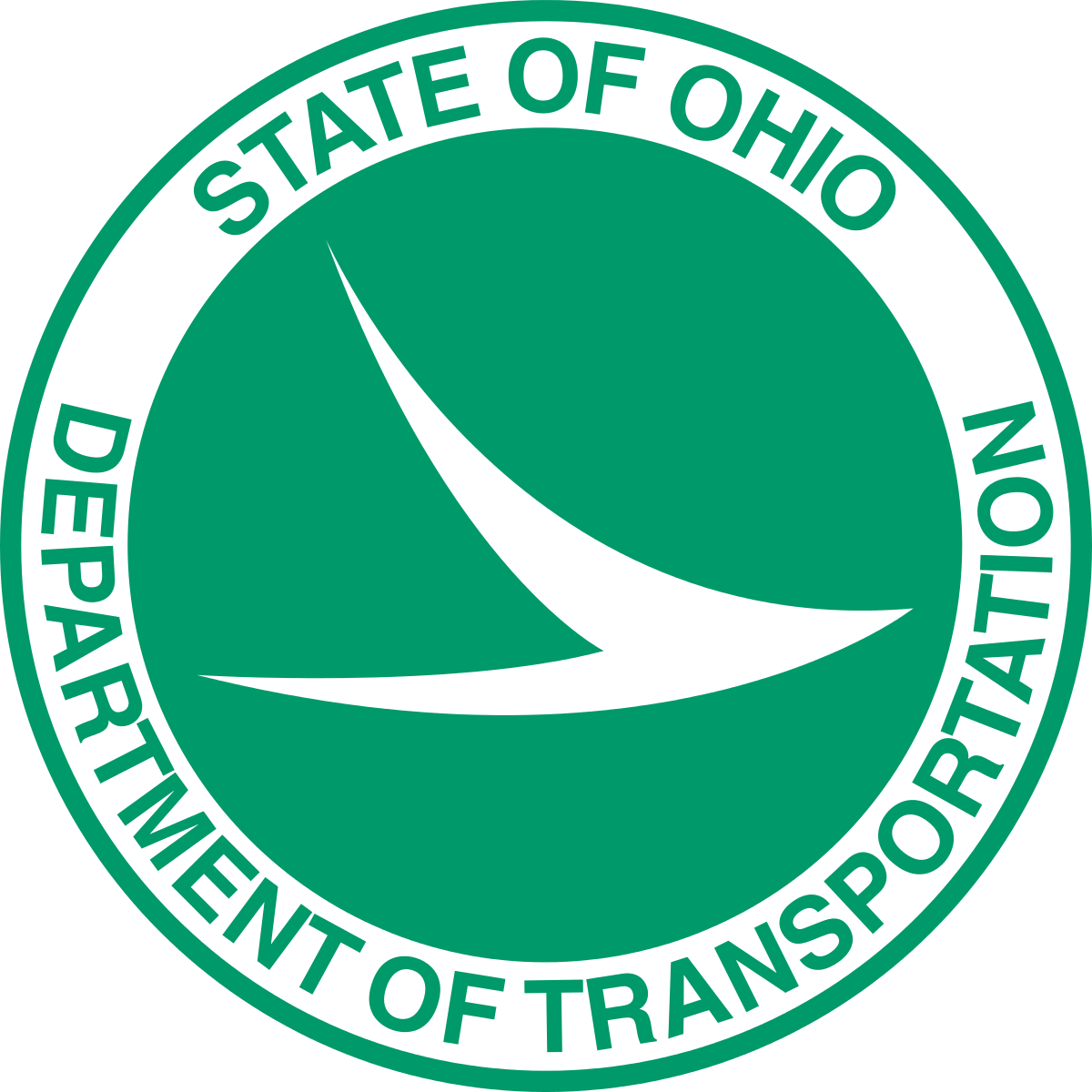 Warren County (Thursday, March 16, 2023) – Changes will soon be coming to signals on the U.S. Route 22 (Montgomery Road) in Hamilton and Warren counties, as construction gets under way beginning next week for an intersection improvement project to enhance safety and traffic flow along the corridor.
Contractors for the Ohio Department of Transportation will be installing detection equipment and implementing signal enhancements to install flashing yellow arrow heads on U.S. Route 22/Montgomery Road, from the signal at the eastbound I-275 interchange ramp to the one at the Landen Drive intersection.
The flashing yellow arrows replace the traditional green ball for left-turn movements, allowing drivers to turn left with a flashing yellow arrow only when there is no oncoming traffic and crosswalks are clear of pedestrians and bicyclists. By providing more turning opportunities and keeping traffic moving, the flashing yellow arrow has been proven to reduce left-turn crashes and minimize travel delays.
Construction on the signals will begin Monday, March 20, at the I-275 and Hertz Drive signal, and crews will progress eastward along the route through the spring and early summer. The existing signals will continue to operate in standard fashion, and although there should be minor impacts to motorists, traffic will be maintained with the use of flaggers as needed during crews' work hours.
In addition to the signal work on Montgomery Road, the contractor will be upgrading signals on state Route 125, between May Street and Woodlands Drive in Clermont County, and installing ramp meter signals at the I-75 North entrance ramp from Mitchell Avenue.
Complete General Construction was awarded a contract for approximately $1.24 million to complete the upgrade, and all work is scheduled for completion in late summer of 2023.
Motorists are reminded to use additional caution at the intersections, and for additional information and to view Flashing Yellow Arrow Light videos, visit ODOT's web site dedicated to the project by way of this link.