Warren County Job Fair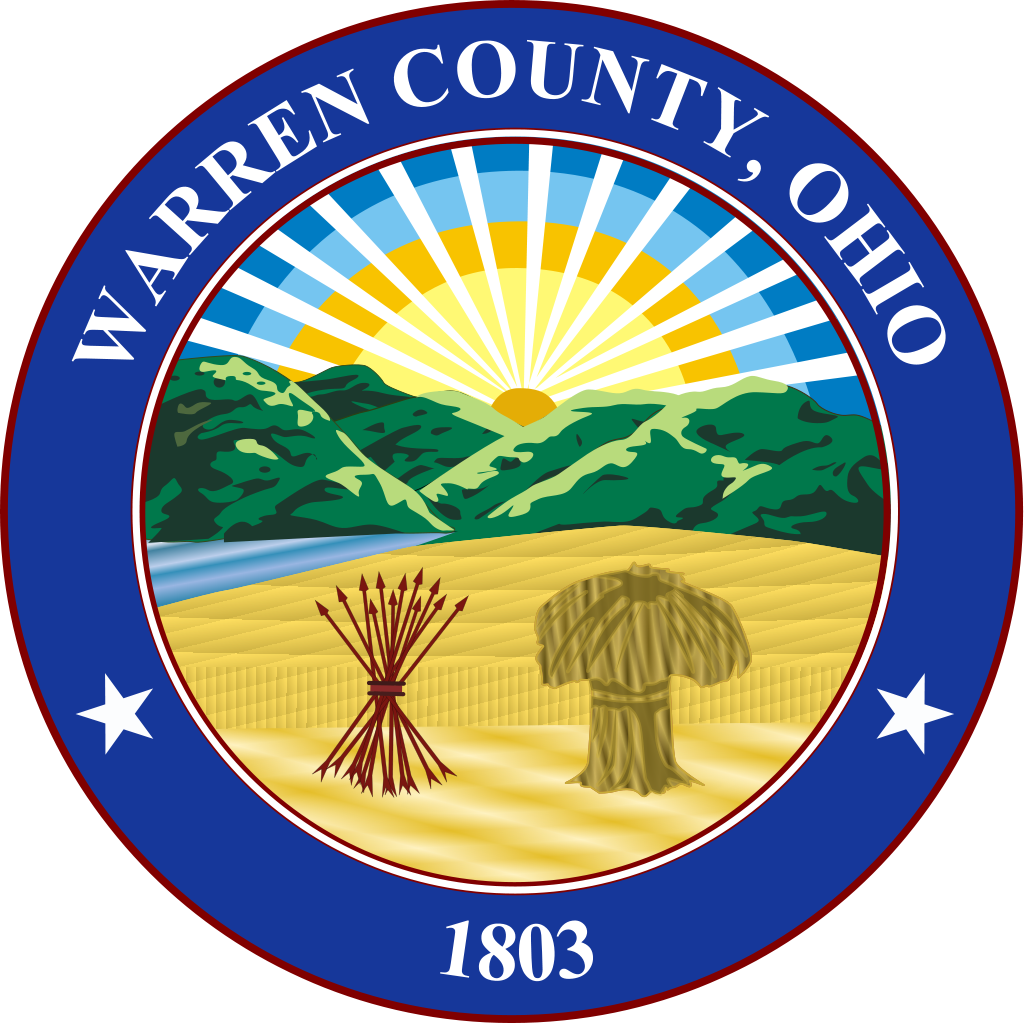 Warren County will be hosting a job fair on Thursday, June 24th from 11:00AM - 2:00PM at the Warren County Administrative Building (406 Justice Drive, Lebanon, Ohio 45036) Room 128.
More information can be found on the attached informational flyer here.
A list of the available jobs at Warren County can be found by visiting www.co.warren.oh.us/Jobs/Default.aspx.
Any questions can be directed to Susan Spencer at 513-695-1747 or susan.spencer@co.warren.oh.us.