United Way Seeking Volunteers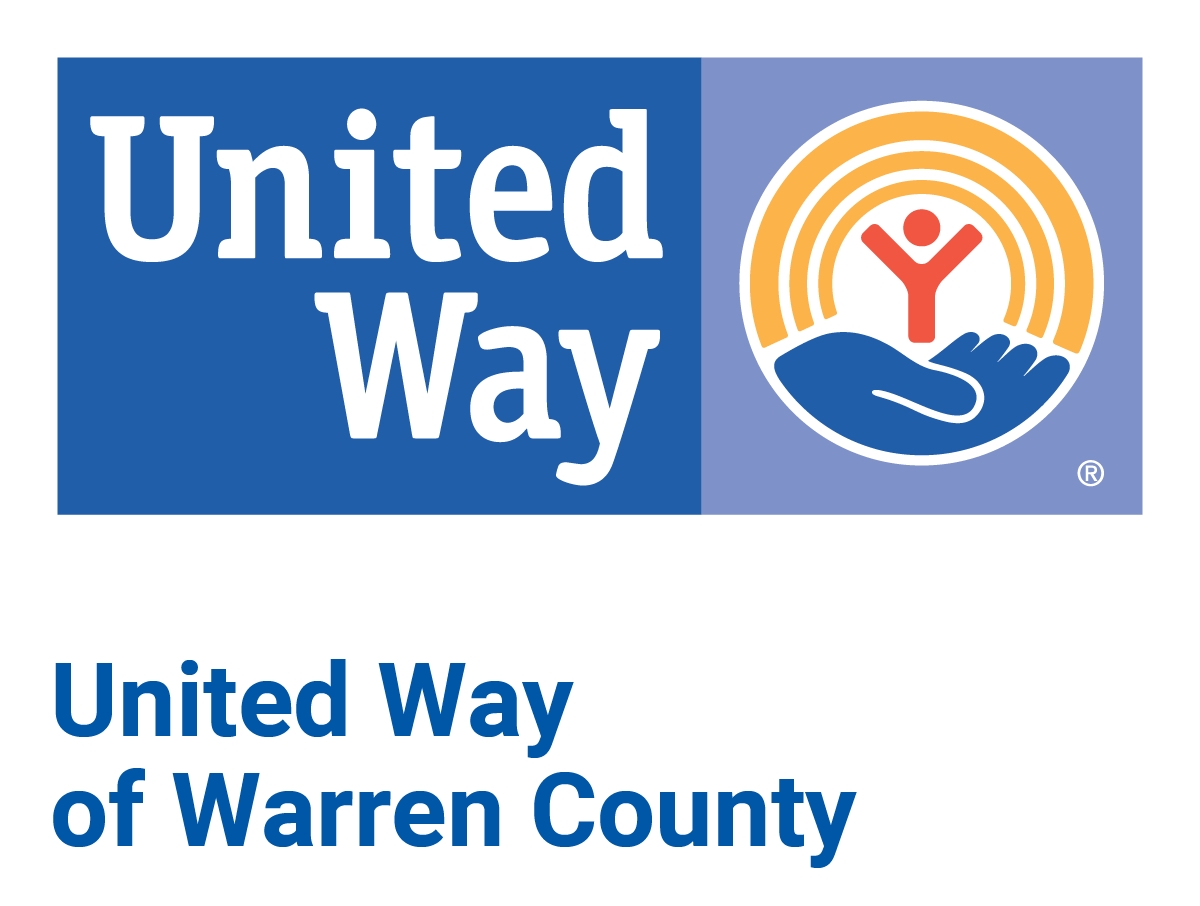 The United Way of Warren County is partnering with Shared Harvest Foodbank to stockpile emergency food packages in case at-risk populations have to quarantine and lose access to their normal food supply chains. They are in need volunteers from local companies!
With schools closed, many kids are at-risk of not receiving critical nutrition. Schools and local organizations are providing multiple meal options during the closure, but if conditions worsen families will be quarantined. Emergency distribution would be needed. The United Way will need a stable inventory of emergency food. That's why they need volunteers from local companies!
At the same time, seniors are vulnerable and quarantining. They might lose the ability to rely on congregate meals, the grocery store, neighbors, and family. If they don't receive Meals on Wheels, they could be in trouble if their normal food supply chains are disrupted by C19.
Shared Harvest is the last line of defense against hunger for too many people. The United Way is seeking help from local companies to do the following:
Groups of up to 10 employees for 9:30-11:30 or 1:00-3:00 shifts
Assembly-line style packaging of food
Must assign a team leader to coordinate logistics
The Shared Harvest facility is on Route 4 in Fairfield and already follows very stringent food handling guidelines. They are taking extraordinary measures to ensure an ultra-sanitary environment and will provide all safety training, gloves, and other precautionary measures.
Want to involve your company? Email Sandy Briggs at sbriggs@uwwcoh.org