Understanding and Responding to Human Trafficking in Ohio Virtual Awareness Series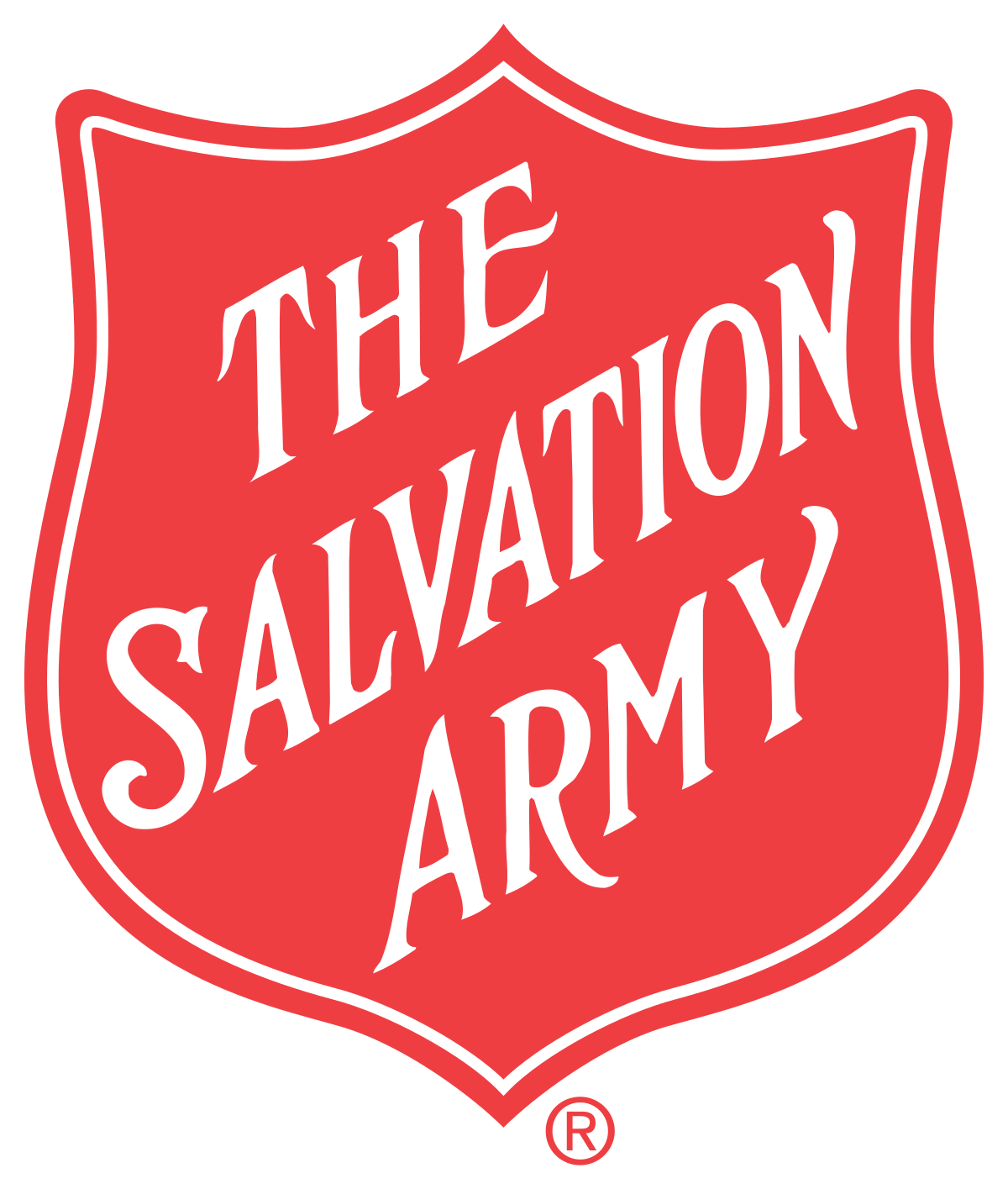 On September 8 and 10 from 7PM to 8:30PM the Salvation Army, End Slavery Cincinnati, and the State of Ohio Human Trafficking Task Force is hosting a virtual education series for community members to learn about human trafficking and how to get involved in the region's response efforts.
The Ohio Children's Trust Fund re-released a Request for Grant Applications for its Human Trafficking Prevention, Intervention, and Training Services Initiative to fund organizations in central, southeast, and southwest Ohio to serve minor victims of human trafficking, train child-serving professionals, and implement prevention activities.
The Virtual Awareness Series Details are as follows:
Session 1 – Human Trafficking 101 - September 8, 7 p.m. – 8:30 p.m
The first session will feature a presentation from Bri Combs, Regional Coalition Specialist for End Slavery Cincinnati and the Salvation Army of Greater Cincinnati, and Maria Busch, Anti-Trafficking Program Specialist at the Ohio Department of Public Safety.
Bri and Maria will provide an overview of the federal and state legal definitions of human trafficking, speak about the nature and scope of human trafficking in Ohio, and discuss how communities can respond and get involved in southwest Ohio's anti-trafficking coordinated response efforts.
How to Join the GoToMeeting:
Click here: https://global.gotomeeting.com/join/900325981
You can also dial in using your phone at:
United States: +1 (224) 501-3412
Access Code: 900-325-981
Session 2 – Extended Community Q&A - September 10, 7 p.m. – 8:30 p.m.
Bri and Maria will return for the second session to field questions from community members. Attendees are encouraged to bring their questions related to human trafficking and how to respond.
Attendees are also welcome to submit questions ahead of the event to escoutreach@gmail.com.
How to Join the GoToMeeting:
Click here: https://global.gotomeeting.com/join/546885661
You can also dial in using your phone at:
United States: +1 (646) 749-3122
Access Code: 546-885-661