The Mason Public Library Presents - Taking the Mystery Out of Retirement Planning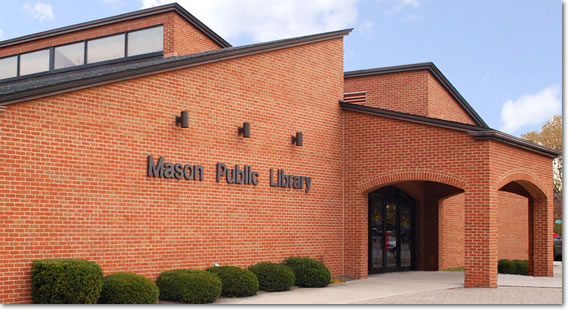 The Mason Public Library is hosting a retirement seminar with the U.S. Department of Labor on Thursday March 25th, 2021 from 2:00PM to 3:00PM via WebEx.
This presentation helps individuals unravel the mystery of retirement in order to reach retirement goals. This presentation is designed for people who are 10 to 15 years from retirement, and offers a simplified, bottom-line approach to figuring out how much to save and how to make money last over a possibly long retirement. The main topics discussed include:
Savings, 401(k) plans, home equity, and other assets
Spending and expenses in retirement
Filling the gap in retirement savings
This event is entirely virtual and free to attend.
To Join the Meeting:
JOIN WEBEX MEETING
https://usdol.webex.com/usdol/j.php?MTID=m2e30ce41aaeff6ea4c310cde1d366ce1
Meeting number (access code): 199 775 5178
Meeting password: MRaHpGtv437
JOIN BY PHONE
1-877-465-7975 US Toll Free
1-210-795-0506 US Toll
The meeting presenter will be Soniya Khan who has been a Benefits Advisor for the Employee Benefits Security Administration, Cincinnati Regional Office, of the U.S. Department of Labor since September, 2013. In this capacity, she provides technical information, guidance, and assistance in response to written, telephone and walk-in inquiries from plan administrators, participants and beneficiaries, members of Congress, employers, and the general public on the rights and benefits of individuals under Title I of ERISA.
In addition, Mrs. Khan conducts public education outreach programs which focus on pension and health plan related matters. She is also responsible for developing and maintaining federal, state and local strategic alliances with various institutions and organizations to assist in educating workers in understanding their ERISA rights.
Mrs. Khan earned her J.D., in 2013 from Northern Kentucky University, Salmon P. Chase College of Law, and B.A.s in Political Science and International Studies with minor in Business in 2007 from The Ohio State University.