Special Meeting of the Board of Trustees - Tuesday, September 29th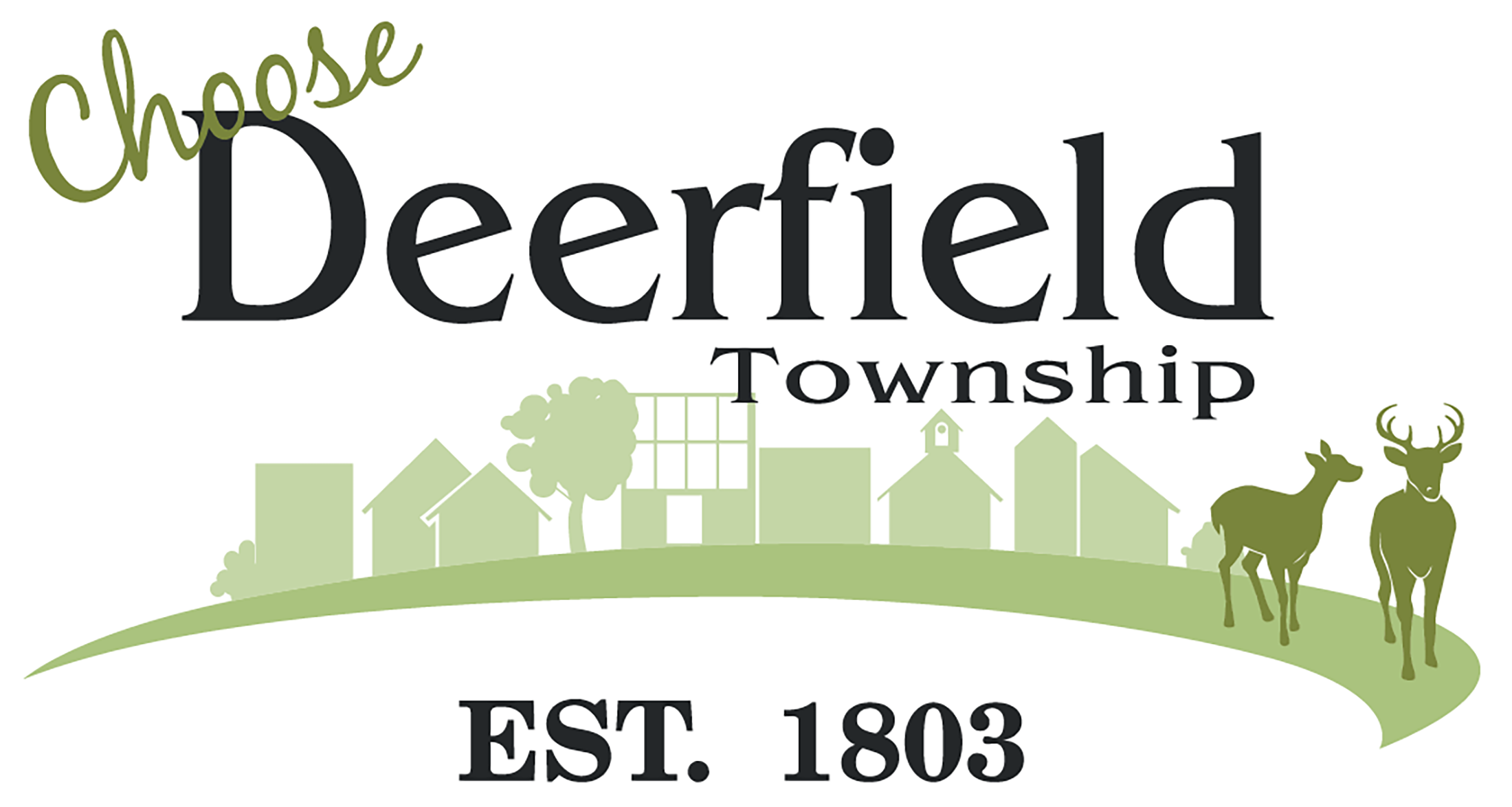 The Deerfield Township Board of Trustees wishes to announce that they will convene a Special Meeting on Tuesday September 29, 2020, at 12:00 PM (noon). Meeting will be held at 4900 Parkway Drive, Suite 180, Mason OH 45040.
The Deerfield Township Trustees will meet to discuss CARES Act Funding.
This notice, stated purpose, and location are provided herein by requirement of Ohio Revised Code §121.22, Ohio Public Meetings