Special Meeting Notice - March 10th, 2021 at 5:30PM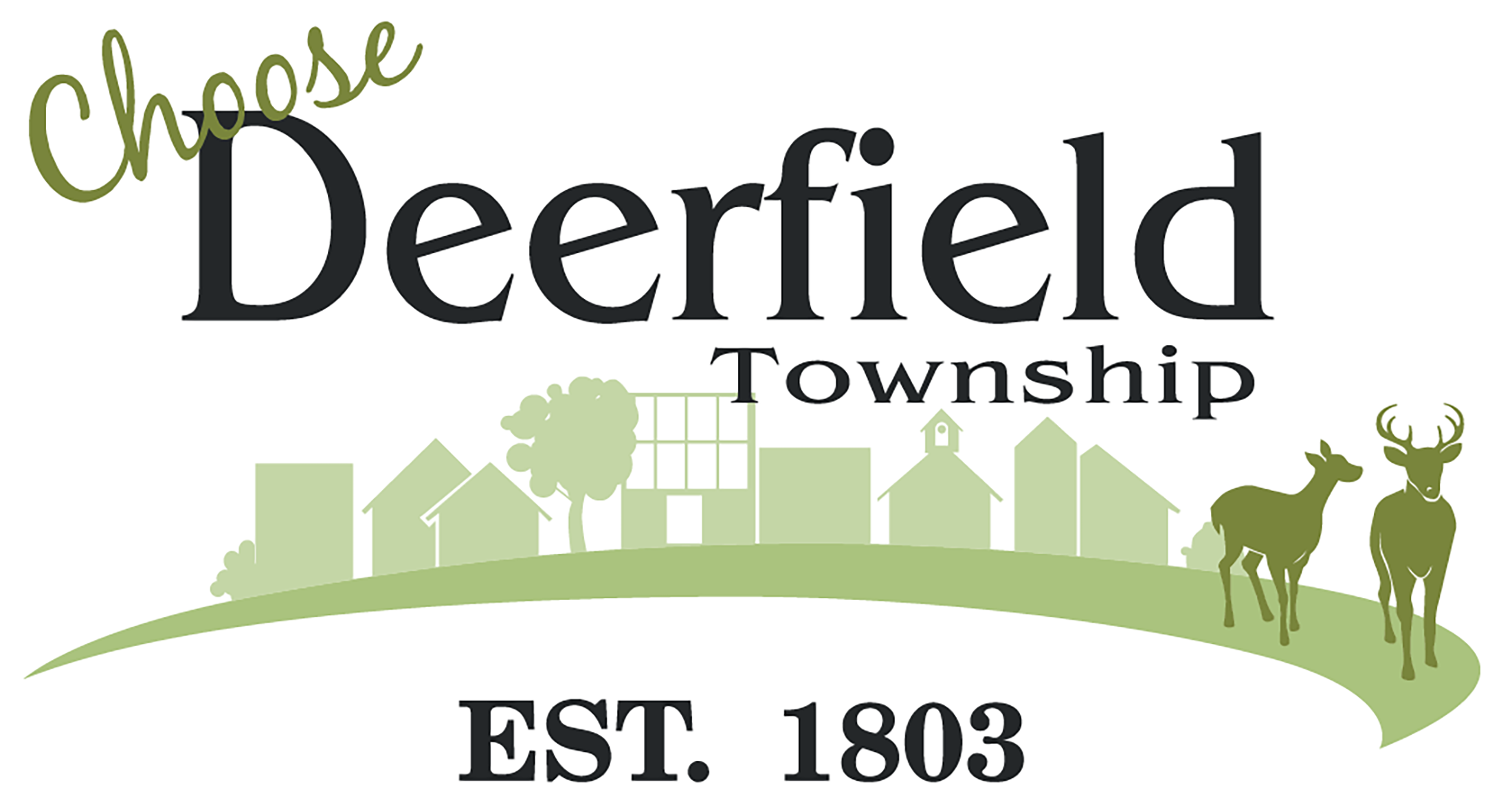 The Deerfield Township Board of Trustees will hold a Special Meeting on Wednesday, March 10th at 5:30PM at the Deerfield Township Trustee Meeting Room (4900 Parkway Drive, Suite 180).
The purpose of this meeting is to discuss the Motor Vehicle License Fee (Public Meeting #2).
This notice, stated purpose, and location are provided herein by requirement of Ohio Revised Code §121.22, Ohio Public Meetings.