Roberts Park Rain Garden Ribbon Cutting - Thursday, October 14th at 3:30PM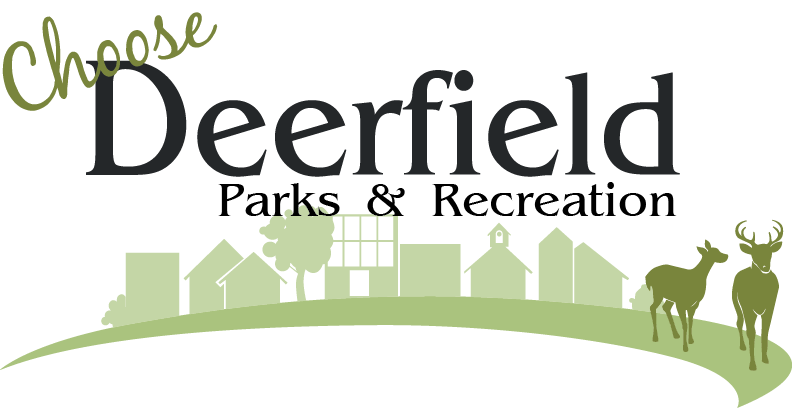 On Thursday, October 14th, at 3:30PM join us at Roberts Park as we celebrate the official ribbon cutting for a newly completed Rain Garden.
Roberts Park is the newest park in the township and is located in the Northwest Quadrant of Deerfield. The Rain Garden Project, like the other park improvements we undertake, was identified by staff as one that helps achieve the vision of the Deerfield Township Parks and Recreation Department which is:
Connect our Growing Community with Safe Places to Reflect, Gather, and Play while Promoting Healthy Active Lifestyles, Community Wellness, and Environmental Sustainability.
This project was made possible thanks to a Duke Energy Grant and generous donations made by Deerfield Township resident Gale Roberts and the Warren County Soil and Water District.
We hope to see you there.
Event Details:
Where: Roberts Park
When: Thursday, October 14th, 2021 at 3:30PM
What: Ribbon Cutting for Newly Created Rain Garden