Preparing for Winter? Try Shaking Your Mailbox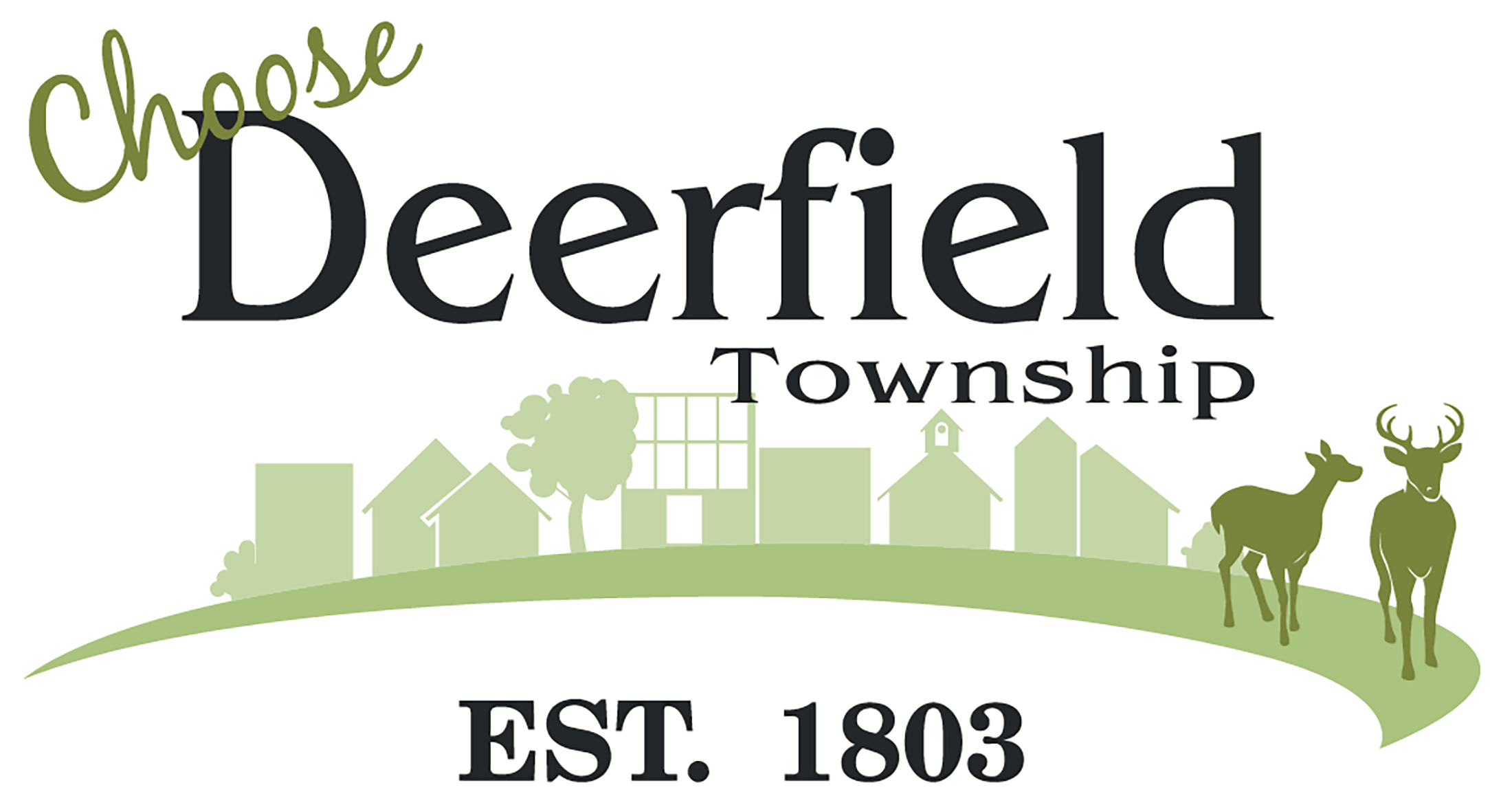 Now is a great time to make sure that you and your home are prepared for the winter season and one thing to consider that is often overlooked is your mailbox. Mailboxes are subject to a number of different elements during the winter. If your mailbox is loose in the ground, the force of snow being plowed off the road can be enough to damage or knock it down, but damage to your mailbox can be avoided with proper routine maintenance, including "shaking your mailbox."
We recommend giving your mailbox an aggressive shake. If it moves, it could mean that the post is not sturdy enough to withstand the winter elements and should be repaired or replaced. You will also want to check for loose or rusted screws that could compromise the structural integrity of the mailbox and replace those to ensure it is secured properly.
Shake Your Mailbox Day started in 2008 as the innovative idea of one county in Michigan frustrated by residents' complaints of damaged mailboxes.  In 2009, the Warren County Engineer's Office was encouraged to join forces in the campaign by former local postmaster of the Oregonia Post Office, Ruth Fisher. Deerfield Township continues that tradition by encouraging residents to take part in this practice.
Although the Ohio Department of Transportation (ODOT), the Warren County Engineer's Office (WCEO), and Deerfield Township have policies in place regarding replacement of mailboxes that have clearly been hit by a snowplow, local road agencies have never assumed responsibility for mailbox damage caused by standard snow removal operations.
Mailboxes are one of the only objects allowed by law to be placed in the road right-of-way. The location and construction of mailboxes must conform to the rules and regulations of the U.S. Postal Service and standards established by the American Association of State Highway and Transportation Officials (AASHTO).
If you have questions on what is permitted, please contact the Warren County Highway Department at (513) 695-3329 or visit www.WCEO.us.
The Warren County Engineer's Office and Deerfield Township encourage drivers to stay alert and take your time when out on the road. We consider it a privilege to serve the community, to maintain a safe road system and to help you get around our beautiful area.