Park Improvements Starting Week of August 12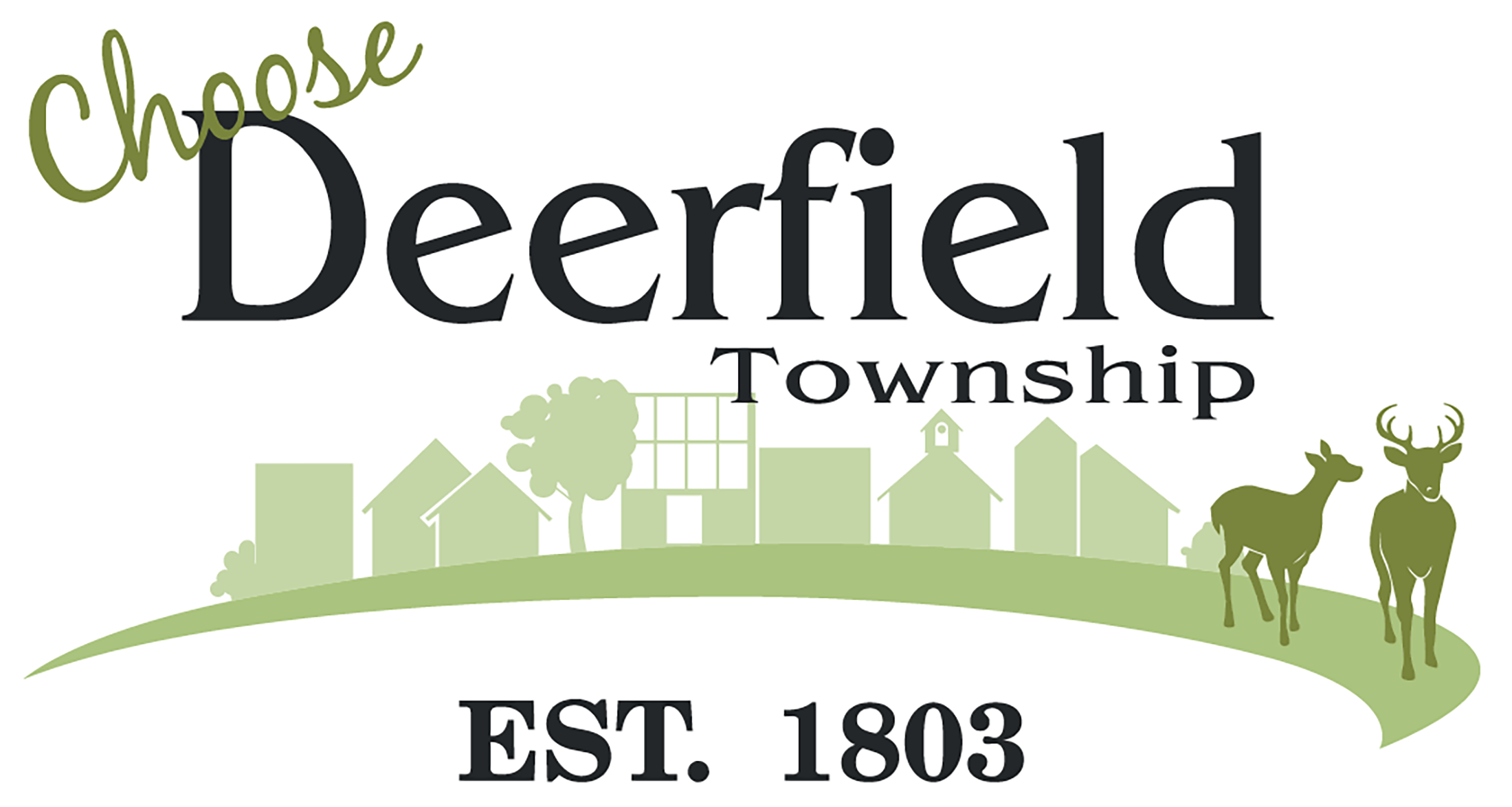 Starting next week we will be making park improvements in both Cottell Park and Schappacher Park. The improvements will tentatively follow the below schedule:
Starting Week of August 12 – Early September: Surface upgrades and playground equipment at both Cottell and Schappacher Park. The play areas will experience experience sporadic closings during this time.
Starting Late September and lasting 4-6 weeks: Shade Structures over the bleachers on the ball fields at Cottell Park.
Starting in October: Improvements will be made to the dog park area of Schappacher Park. That work will begin in October. More details regarding those improvements will be release at a later date.
We apologize in advance for the inconvenience and appreciate your patience as we work to improve our parks. Thank you.