Old 3C Lane Closures Scheduled Next Week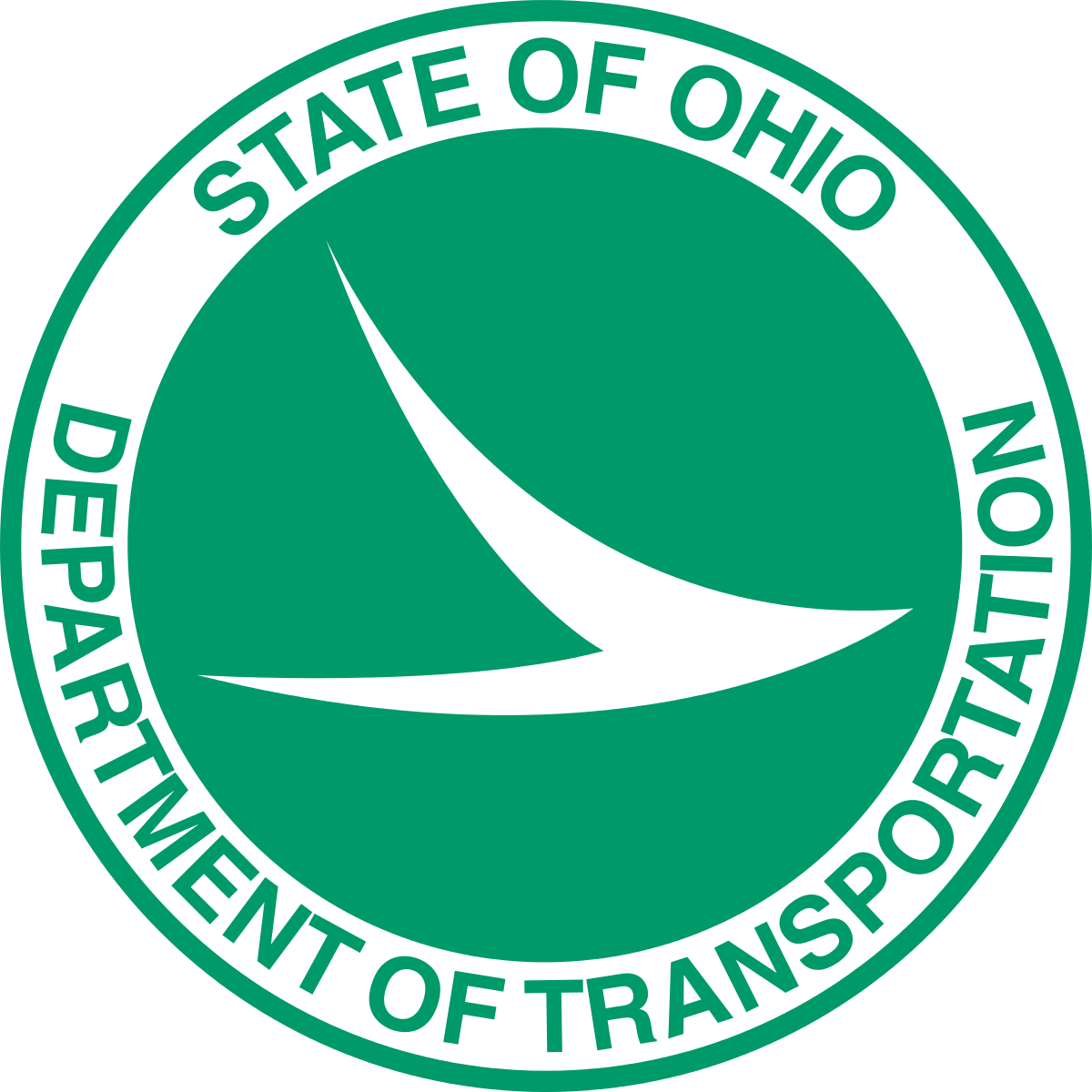 Warren County (Thursday, July 8, 2021) – Lane restrictions will be in place on Old 3C Highway again next week for continuing work on the U.S. Route 22 bridge rehabilitation project in Warren County.
Old 3C Highway will be reduced to one lane under the Fosters Viaduct, just south of Socialville-Fosters Road, while contractors for the Ohio Department of Transportation continue structural repairs under the bridge.
The single-lane closure will be in place from 8 p.m. Monday, July 12, to 6 a.m. Tuesday, July 13. Traffic will be maintained by flaggers; however, motorists are advised to use additional caution and expect periods of delay.
For more information about the project, including a downloadable flier and detour maps, visit the project page on ODOT's web site by way of this link. Information is also available at https://wceo.us 
###
For more information contact:
Kathleen Fuller, 513-933-6517
Liz Lyons, 513-933-6534