North Cincinnati Community Church Summer Camps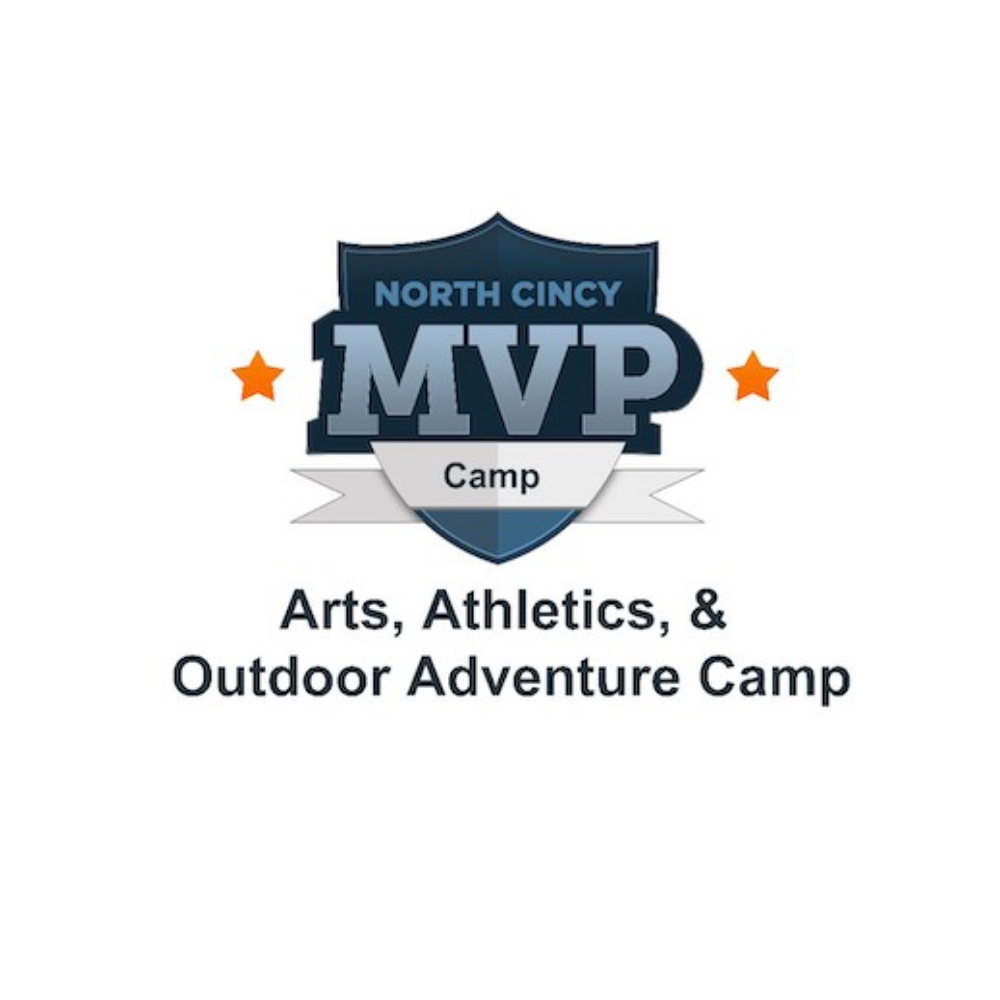 Looking for another option for Summer Camps this year?
M.V.P Camp is put on by North Cincinnati Community Church in Deerfield, OH. It offers multiple activities for your child to choose from. Some of these are Outdoor Adventure, Arts & Crafts, Soccer, Baseball, Basketball, Woodworking and Street Hockey! It is offered for rising 1st-6th graders. Dates are July 26th-30th from 6:30-8:30pm. It is $10 per person.
To register or find additional information at https://www.northcincy.org/mvp-on-line-registration.