New Signs Encouraging Drivers to 'Zipper Merge'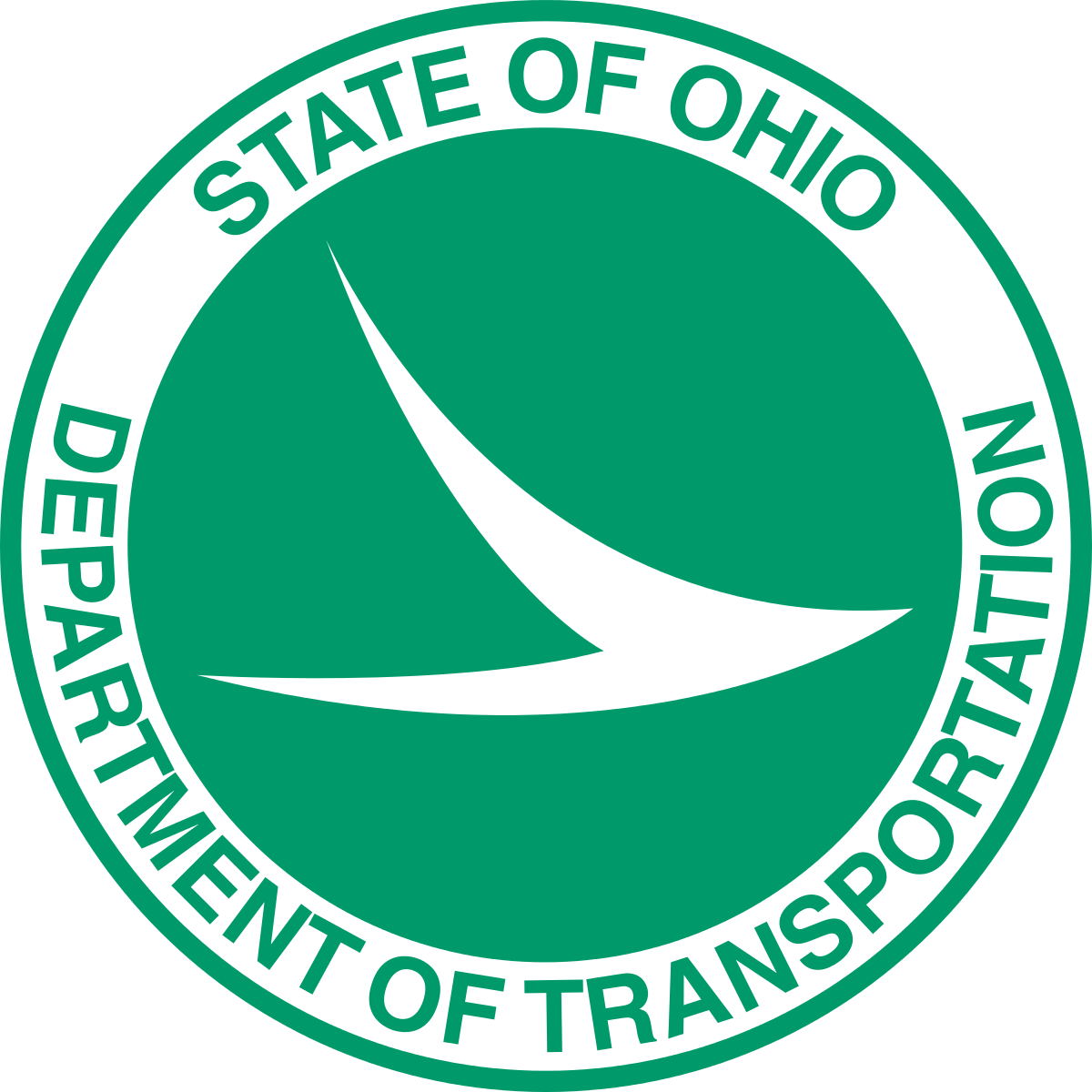 Press Release from the Ohio Department of Transportation
Lebanon – With the installation of new signs on U.S. Route 22 in Warren County later this week, the Ohio Department of Transportation – District 8 is taking steps to address congestion by encouraging motorists to 'zipper' their way into traffic with caution and courtesy.
Beginning at Old Mill Road and continuing west, U.S. 22 in Landen is a five-lane route; to the east of Old Mill, it is a three-lane route, with one lane in each direction and a center, two-way left-turn lane. Along the eastbound side of the route where the roadway tapers near Old Mill Road, most drivers are getting ahead of the merge by traveling in the left lane; however, this is causing congestion and delays, specifically during the evening hours when traffic is heavy.
In an effort to ease motorists' transition from five to three lanes, ODOT District 8's Traffic Studies and Operations departments will be installing signs that read "Use Both Lanes" and "Take Turns Merging" on eastbound U.S. 22 near Old Mill Road. Commonly known as a 'zipper merge,' this late merge tactic is to encourage drivers to use both lanes up to the merge point.
In similar traffic patterns and construction zones, many drivers will merge early and move to the thru lane; however, this can cause slow-downs in advance of the merged lanes, and leaving a lane unoccupied can lead to unexpected or sudden lane switching and increased speeds.
Conversely, a zipper merge encourages drivers to stay in their current lane of travel up to the merge point and then take turns with drivers in the other lane, easing into the single lane and merging like a zipper. With traffic flowing in both lanes, the zipper merge has proven to ease congestion, increase efficiency and balance drivers' rate of speed, and as a result, the zipper merge is typically safer.
While some may think it makes sense to move into the open or thru-traffic lane sooner, such movement works best when traffic is moving at regular speeds and there are no back-ups. The zipper merge, however, is better used where there is heavy traffic or slow-downs due to congestion or construction zones. Along with reducing delays by up to 40 percent, the zipper merge can decrease some travel hazards, such as crashes and road rage.
Currently, the signs are scheduled to be installed Friday, October 25, and with their installation, motorists are encouraged to use both lanes and take turns merging safely and politely!
For more information contact: 
Kathleen Fuller, 513-933-6517
Liz Lyons, 513-933-6534
ODOT District 8 Public Information