Library Requests and Holds Starting June 29th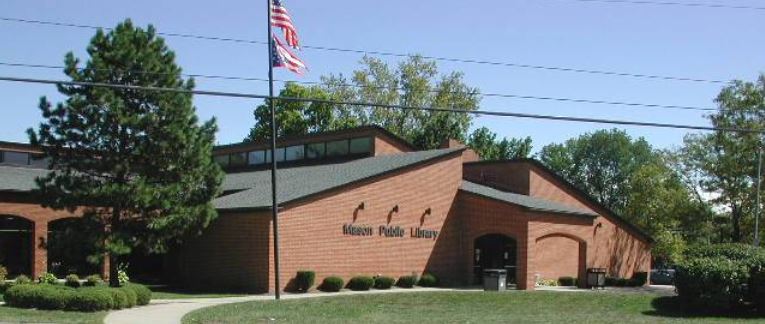 Starting June 29, the Mason Public Library will start allowing patrons to request/pace holds through their online catalog. DVD movies cannot be requested during this time.
Once the request is made, staff will call when the items have been pulled to schedule a one-hour window for pickup. Walk up or unplanned pickups are not being accepted at this time. All pickups must be scheduled in advance.
The scheduled one-hour pickup window will be within the following days and operating hours:
Mondays – 11AM – 4PM
Wednesdays – 2PM – 7PM
Fridays- 11AM – 4PM
Held items can be picked up in the Library lobby. Staff is asking all patrons to please maintain a 6 ft. distance from any others and wearing a face mask is also strongly recommended.
During this time, the library will remain closed to browsing, paying fines, or making donations. Patron access is limited to the lobby only to pick up the held items during the scheduled time slot. Public restrooms and drinking fountains will be out of service.
If you have questions regarding your account, please call the Library.
When returning your items, staff is asking everyone to utilize the book drops (located on the parking lot side of the building) and not hand returns off.