Kingswood Park Pollinator Garden and Invasive Plant Removal Project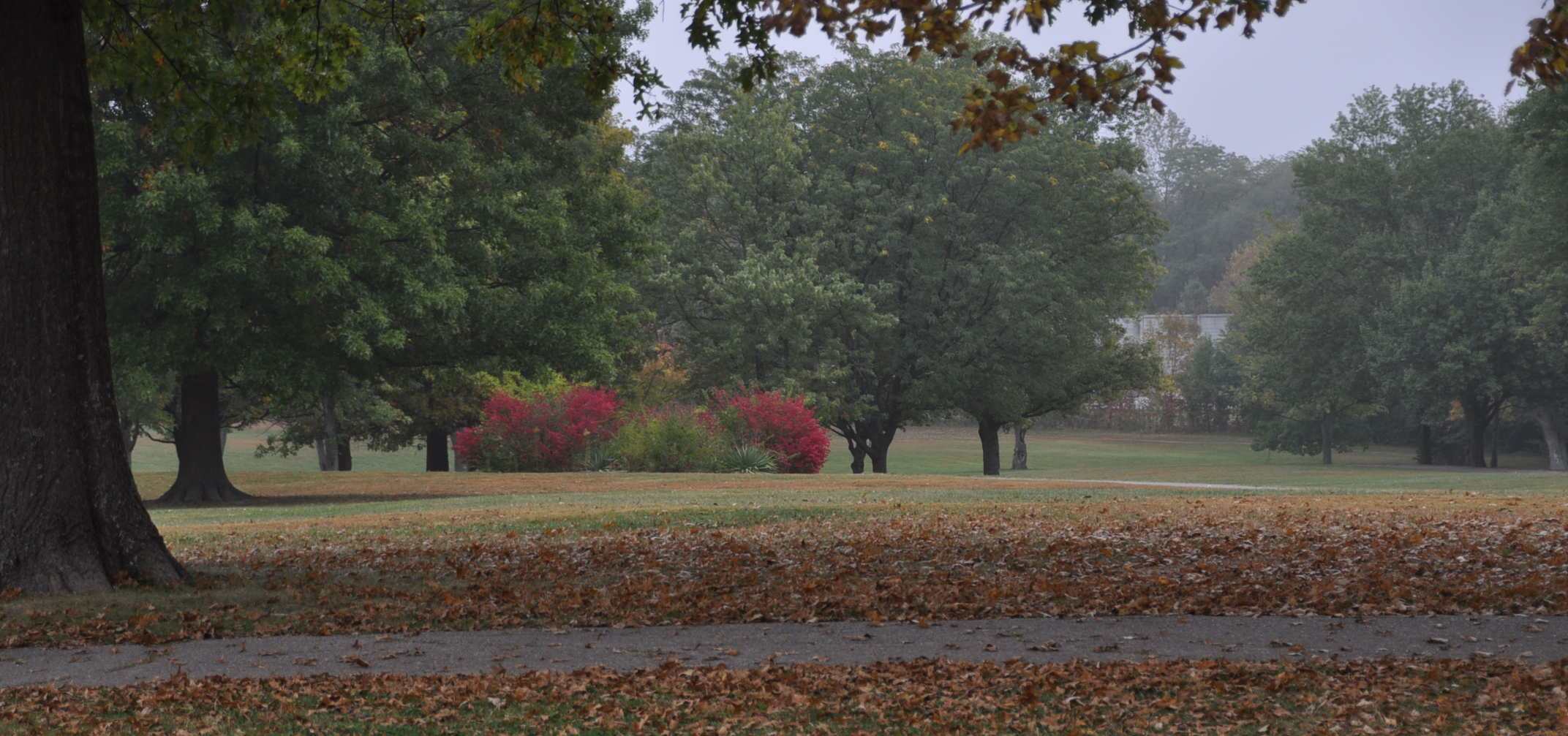 The Cincinnati Nature Center and Ohio River Foundation have started conducting maintenance and improvement projects in Kingswood Park. These include the installation of native pollinator gardens and prairies as well as the removal of invasive species.
Installation of Native Pollinator Gardens and Prairies
The Cincinnati Nature Center will be installing native pollinator gardens and prairies. The stated goal of this project is to "increase the abundance of native wildlife habitat in Kingswood Park while increasing opportunities for public activities, including recreation, concerts, events, and activities associated with the farmer's market."
The Center's work will include the creation of a perennial garden, featuring native species, around the existing walkway from the new Kingswood Pavilion to the northern side of the park. This walkway will also be a guide for pedestrians to the crosswalk at Innovation Way.
On the northern portion of the park, the Cincinnati Nature Center will be creating a 2.5-acre prairie. This project would convert the current landscape into a more abundant prairie once again featuring native species. The incorporation of native grasses into the landscape, through the prairie, will provide an important nesting habitat for grassland birds, as well as providing overwintering habitat for pollinators.
Additionally, Trees will be added between the Park and I-71 creating a sense of seclusion, reducing highway noise, and providing additional evergreen habitat for birds and wildlife.
Invasive Species Removal
The Ohio River Foundation will be working to remove invasive species of plants and trees from 20.6 acres of the northern portion of Kingswood to help promote the growth of the natural habitat. These invasive species include honeysuckle and flowering pear.
The work is expected to continue through the Fall in various stages and ongoing maintenance will occur thereafter.
This Weekend
On Saturday June 27th, there will be an informational meeting at the pavilion to explain these two projects, for those interested. This meeting will begin at 9:00 am, and should last approximately 1 hour.
On Sunday June 28th, we will be seeking volunteers to help the Ohio River Foundation and Cincinnati Nature Center remove invasive species from Kingswood Park. We are seeking volunteers to assist in that work. If you interested, please join us at Kingswood Park at 9:00 am, under the pavilion. Flyer with detailed information on the invasive plant removal is attached.
Additional information can also be found on this presentation.