Kings Water Drive Storm Sewer Replacement and Road Closure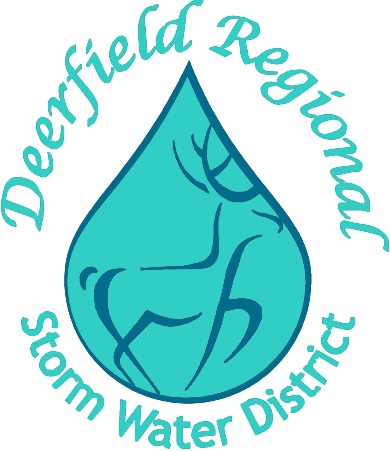 The Deerfield Regional Storm Water District announced the replacement of a failed storm sewer along portions of Kings Water Drive near Waterstone Boulevard in Deerfield Township. Construction on the storm sewer improvement project will commence on August 2nd, 2021 and is expected to take approximately two weeks to complete.
During construction, Kings Water Drive will be closed for the period from August 2nd, 2021 – August 13th, 2021. We ask for motorists' patience and understanding while we make these important improvements.
For more information please see the attached map.
Project Contact:
Jeff Thomas, District/Township Liaison
(513) 701-6958
jthomas@deerfieldtwp.com