Kings Mills Road Temporary Closure for Tree Removal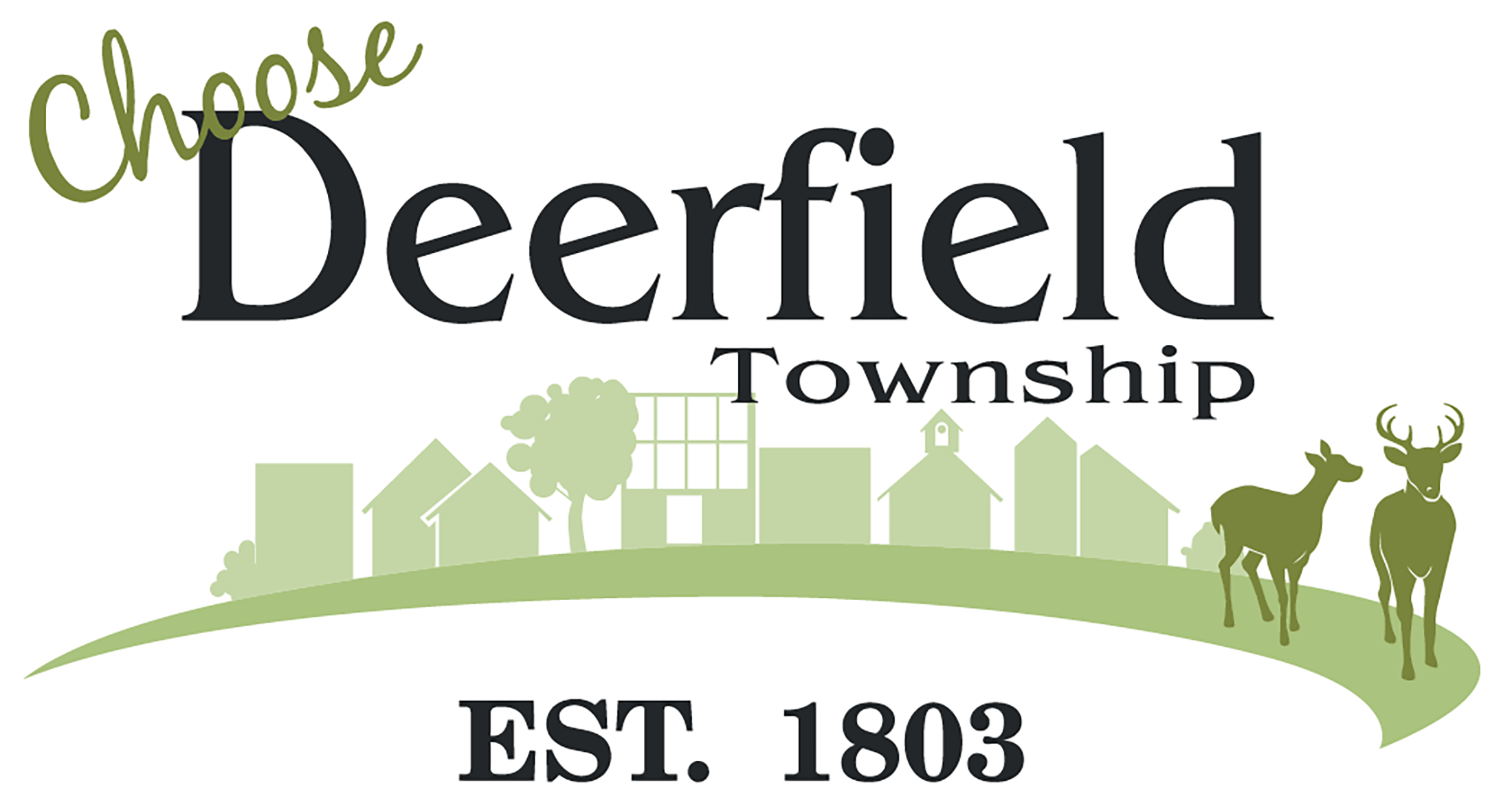 Deerfield Township is announcing that Kings Mills Road off Old 3C Highway will be temporarily closed on Wednesday, November 17, 2021 for tree removal.  This closure will be daytime hours only from 9:00am to 3:00pm or when the tree removal is finished.
We hope that the timing of these improvements reduces the inconvenience to the traveling public, while work is being performed.  Should you have any questions or concerns regarding this project, please do not hesitate to contact Chip Cowan, Public Works Project Coordinator at 513-701-6978 ccowa@deerfieldtwp.com or Billy Highfill, Public Works Director at 513-701-6974 bhigh@deerfieldtwp.com.