Kings Mills Improvement Project – Phase I Update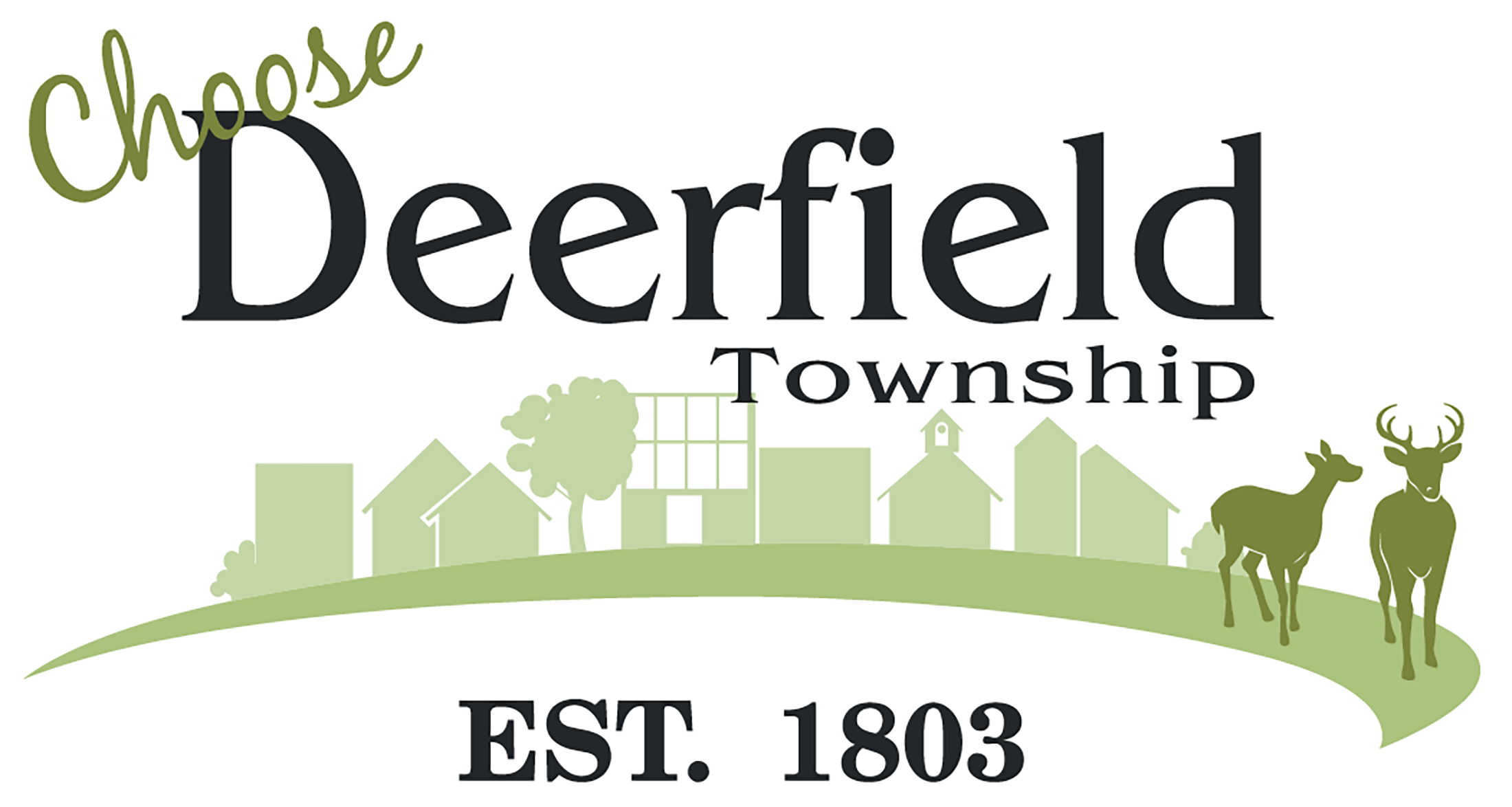 Deerfield Township has contracted with Barrett Paving Materials, Inc. for the Kings Mills Improvement Project – Phase I.
The first phase of this project started during the late the summer of 2021 when utility companies began relocating electric lines, gas lines, fiber optics, cable, and telephone. At this time, all utilities have been relocated, with the exception of gas. Gas is still being run through the existing line and will be switched to the new line in the near future.
Barrett Paving Materials Inc. began work the week of October 25, 2021, installing a 60" culvert on Miami Street. The culvert is needed to help with stormwater runoff. At the outfall of the 60" culvert, the existing headwall will be replaced with a Redi-Rock Retaining Wall. Once the culvert and retaining wall are installed, the contractor will return to finish the project in late February.
In February of 2022, you will begin to see the construction ramp back up starting with the relocation of water lines on College and Miami Streets. Following that work, there will be excavation of existing roads, new curb, sidewalks, driveway aprons, storm sewer pipes, catch basins, and asphalt. At the conclusion of Phase I, the contractor will restore all areas disturbed, including lawn restoration.
The anticipated completion date for Phase I is May 1, 2022 (weather permitting).
Below are the estimated dates, cost, and locations of each phase of work:
Phase I – 2021-2022 ($1,512,982) College St. and a section of Miami St.
Phase II – 2022-2023 ($1,618,846.00) Finish Miami St. and Cherry St.
Phase III – 2023-2024 ($1,839,046.00) Maple St., Oak St., and a section of Church St.
Phase IV – 2024-2025 ($1,801,225.00) Walnut St. and the remaining of Church St.
Each phase will require easements from residents for grading, stormwater, various sidewalk portions, and curb ramps. Residents located in the phase II portion of this project should expect to receive easements sometime in the spring of 2022.
We hope that detailing the scope and timing of these improvements reduces the inconvenience while work is being performed. Should you have any questions or concerns regarding this project, please do not hesitate to contact Billy Highfill or Chip Cowan (513.701.6958).
Kings Mills Improvement Project Attachment 1