Important Notice - 2020 Summer Camps Cancelled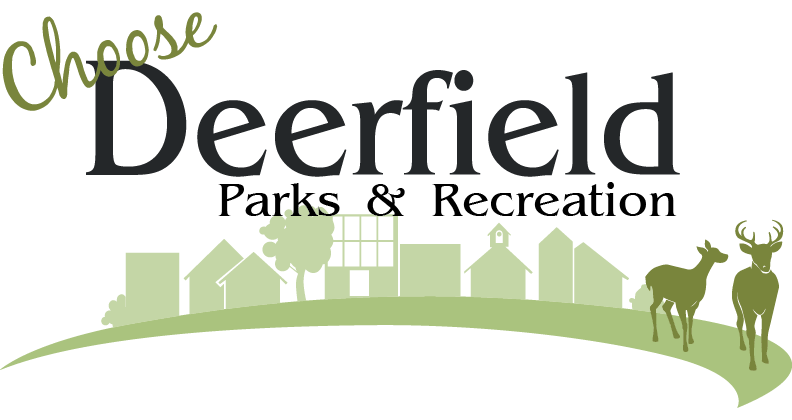 The Board and Administrative Staff at Deerfield Township has made the difficult decision to cancel all of our 2020 in-person summer camps. We are working on alternative options for families to safely conduct activities on their own. This effort includes working with our partners at IDAP and the Arts Alliance.
While, we understand this news may come as a disappointment to many families who cherish our camps as an opportunity to have their kids participate in fun educational opportunities throughout the summer, we believe this decision is in the best interest of the health and safety of the community.
The Coronavirus pandemic has come with unprecedented challenges. Over the next few weeks and months we will continue to monitor the situation with direction from the State of Ohio and Warren County on how to continue community offerings in the most responsible way. We thank you in advance for your understanding and encourage you to look for updates via email or on our Parks and Recreation website www.deerfieldrec.com or our main website www.choosedeerfield.com.