Eversana Hosts Ribbon Cutting Celebration of New Deerfield Township Office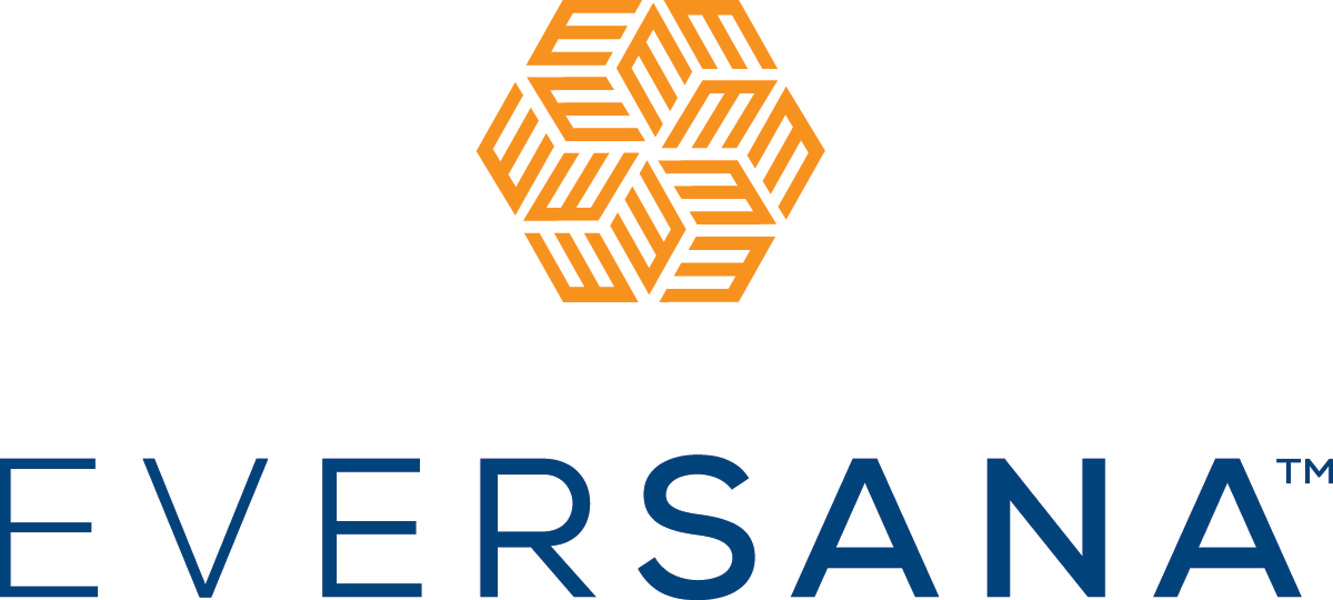 Company brings 325+ employees together in a single location
DEERFIELD TOWNSHIP, OHIO – EVERSANA, the leading independent provider of commercial services to the life sciences industry, today hosted a ribbon cutting ceremony to celebrate the opening of their new office in Deerfield Township at 8990 Duke Boulevard.
The 78,000+ square foot facility brings two Cincinnati-area locations together under one roof and provides opportunity for the company's continued growth. The new facility features five training rooms, a spacious cafeteria, as well as a one-mile outdoor walking path for employees to use.
"We're thrilled to see EVERSANA choose Deerfield for their business," said the Township's Economic Development Director, Jim Flick. "They have been a great partner throughout this process and are a wonderful addition to our thriving business community."
EVERSANA has more than 30 locations worldwide, and more than 1,700 total employees, including 325 team members that are based in Deerfield Township.
"We're proud to call this new facility home for our team," said Jim Lang, CEO of EVERSANA. "The facility will be at the center of our continued growth as we transform the way patient care is delivered, and provides opportunities for us to more than double our capacity with future growth," said Jim Lang, CEO of EVERSANA
EVERSANA offers a fully integrated and independent commercial services platform designed to solve pricing, access, reimbursement, adherence and product delivery challenges in the life science sector. Its portfolio includes management and regulatory strategy, marketing agencies, distribution and logistics, patient engagement and support, pharmacovigilance, medical communication, and safety, as well as research, global pricing software, and analytics.
To learn more about EVERSANA please visit their website at https://www.eversana.com/.
About Deerfield Township - Deerfield Township is a vibrant community of nearly 40,000 residents who enjoy a diverse housing stock, excellent schools, a top notch park system, and a bustling retail and entertainment scene. It is the most populous jurisdiction in Warren County comprising over 16 square miles in southwest corner of Warren County and borders both Hamilton and Butler Counties. The Township Administration is committed to providing a thriving and safe community for its residents, businesses and visitors. For more information about Deerfield Township please visit: https://www.choosedeerfield.com/
About Eversana - EVERSANA™ is the leading independent provider of global services to the life science industry. The company's integrated solutions are rooted in the patient experience and span all stages of the product lifecycle to deliver long-term, sustainable value for patients, prescribers, channel partners and payers. The company serves more than 500 organizations, including innovative start-ups and established pharmaceutical companies to advance life science solutions for a healthier world. To learn more about EVERSANA, visit eversana.com or connect through LinkedIn and Twitter.
MEDIA CONTACT: Jim Flick at jflick@deerfieldtwp.com or 513-770-2386