Emergency Traffic Signal Outage on U.S. 22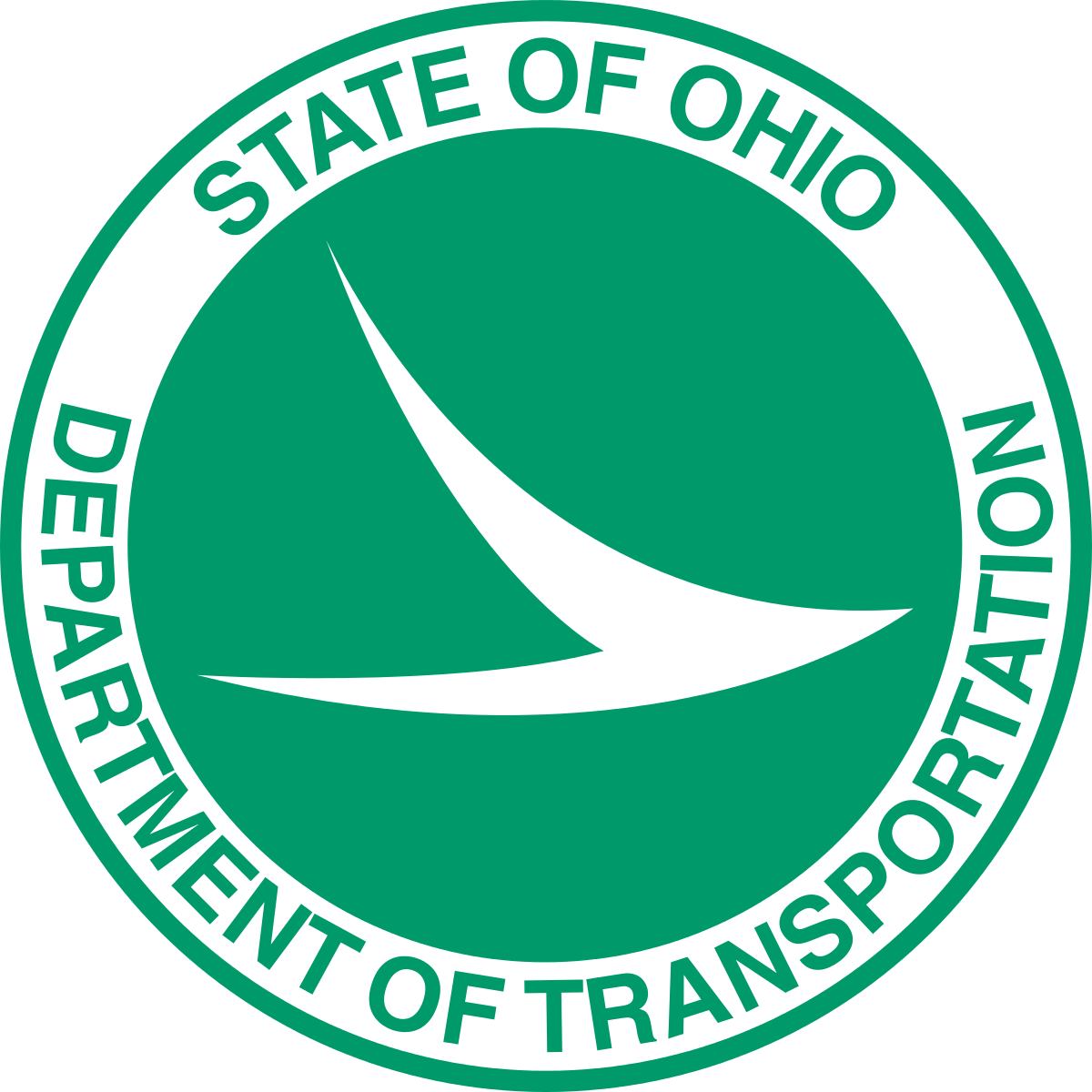 Warren County (Thursday, April 16, 2020) - Due to a traffic signal malfunction, the signals at U.S. 22/S.R. 3 and Heritage Green will be turned off at approximately 12:45 p.m. today for crews to replace the signal box.
Motorists should approach the intersection as a four-way stop.
Replacement of the signal box should take one hour.
###
For more information contact:
Kathleen Fuller, 513-933-6517
Liz Lyons, 513-933-6534