Deerfield Regional Storm Water Special Meeting Notice 10-21-21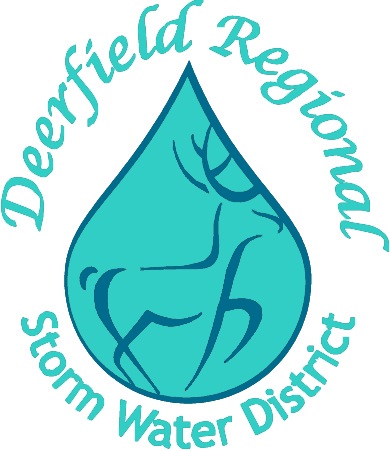 NOTICE OF SPECIAL MEETING  
The Deerfield Regional Storm Water District Board of Trustees will hold a special meeting on Thursday, October 21st, 2021 at 4:30 p.m., in the Deerfield Township Trustees' meeting room, 4900 Parkway Dr., Ste. 180, Mason, Ohio. Information regarding the meeting can be found on the Deerfield Township website: www.choosedeerfield.com.
The board will review for approval the Treasurer's report, monthly invoices, and purchase orders.
If you should have any questions or need additional information please contact Jeff Thomas, Stormwater Manager, at (513) 770-2387 or jthomas@deerfieldtwp.com.