Deerfield Township Civic and Community Project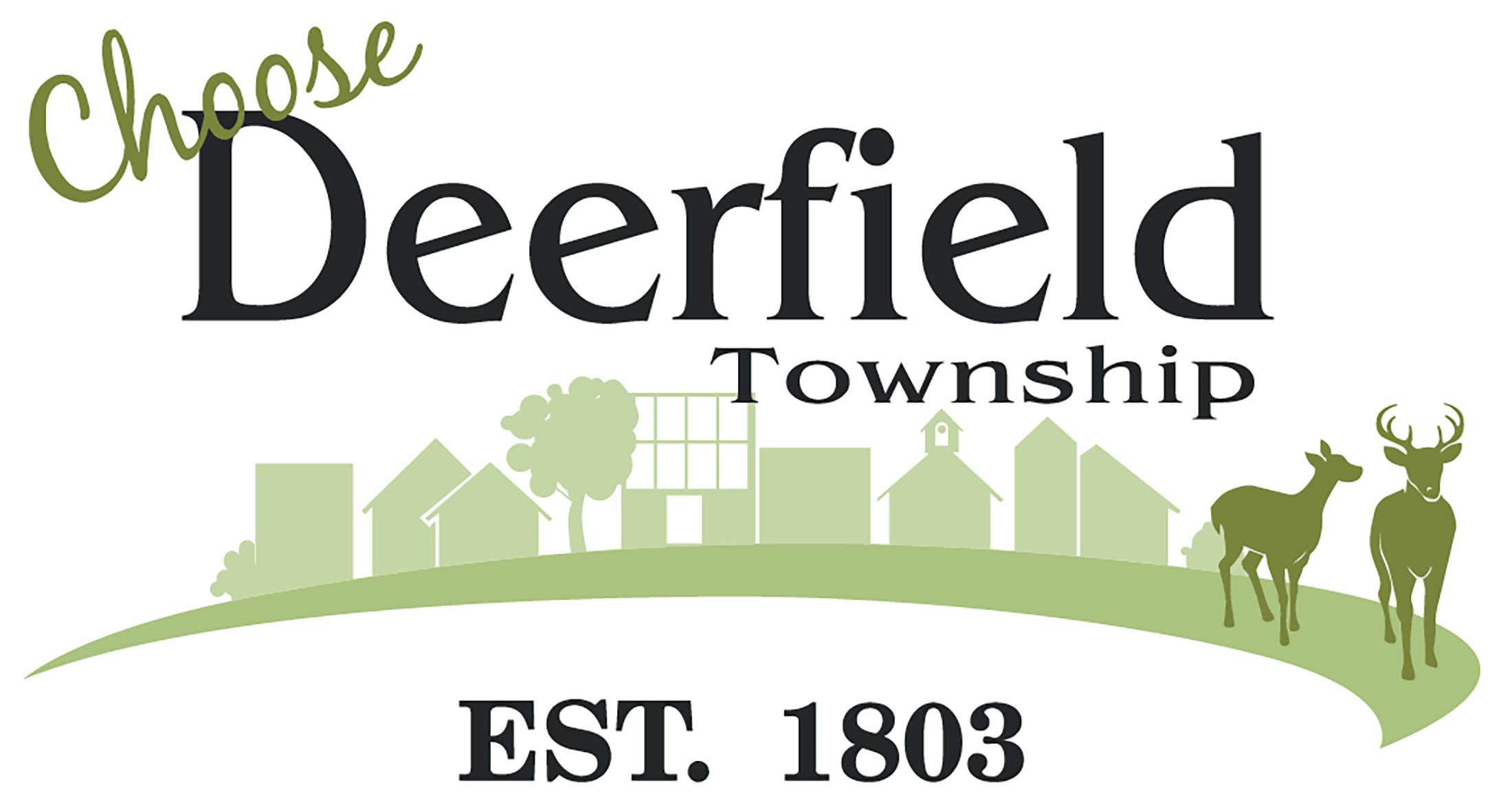 Deerfield Township is carefully designing a project at Kingswood Park that will create a community pavilion on the south side of Innovation Way, along with a civic/community building near the intersection of Innovation Way and Duke Boulevard.
This proposal is an exercise in providing improvements based on the community feedback we received during our Park's Master Plan process.
We are seeking your input for the types of gathering spaces and amenities that meet your vision for this signature park.
The Intention of this Project is to:
Respect our resident's desire to preserve green space.
Build a permanent community gathering space with noticeable improvements for all users of the park.
To be fiscally responsible through building and owning our administration and sheriff's offices.
Join us at an Open House to Discuss this Project on Wednesday, July 17th from 6:30PM – 8:00PM at Kingswood Park – Maintenance Building
Questions and Comments can be Directed to Joel Smiddy, Parks and Recreation Director by email at jsmiddy@deerfieldtwp.com of by phone at 513.701.6975