Cincinnati Score Open House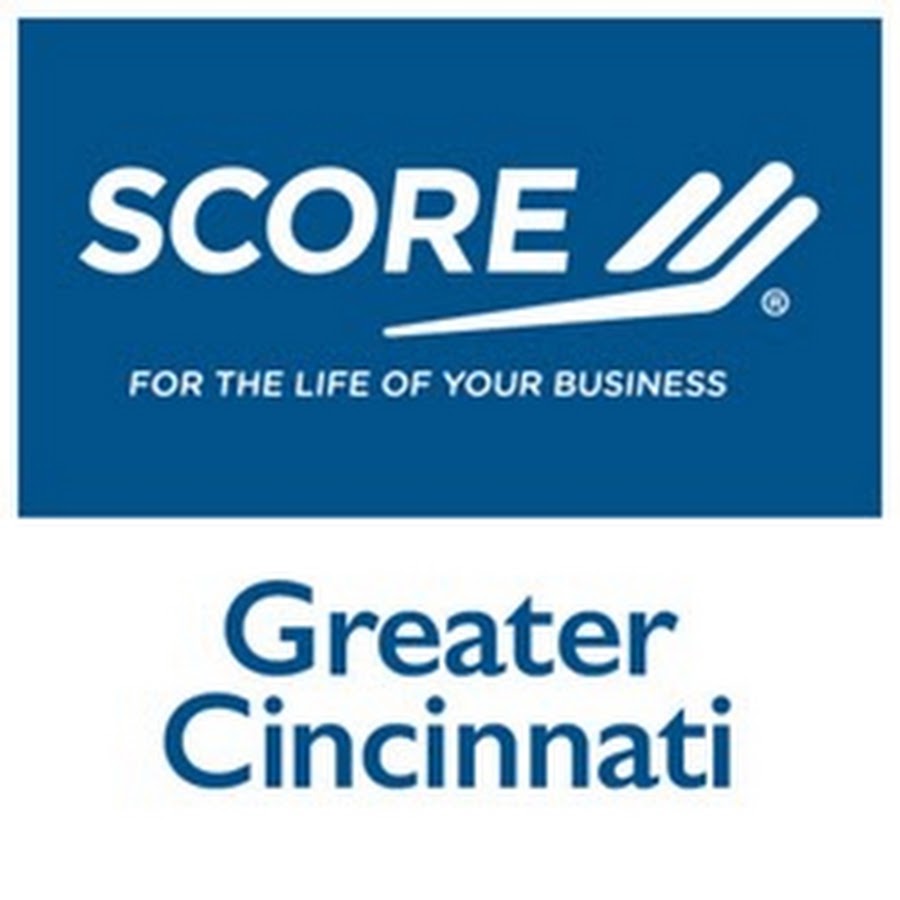 Thinking about how best to start a small business?
Don't miss the Greater Cincinnati SCORE OPEN HOUSE
SCORE Greater Cincinnati will hold a Volunteer Open House on November 29. Participants can learn about the certification process that allows volunteers to apply their skills and experience in a confident, tested manner. Hear about the impact of the organization's 100-plus volunteers on our region's small business community. You can even explore several options for membership.
Don't miss this free, in-person event.
Where: Alloy Development, 1776 Mentor Ave - Room 160, Norwood, OH, 45212
When: November 29, 2022, 3:30pm EST
To learn more or register, go to: https://greatercincinnati.score.org/event/volunteer-open-house