Board of Trustees November Regular Meeting on Monday, November 1st - Cancelled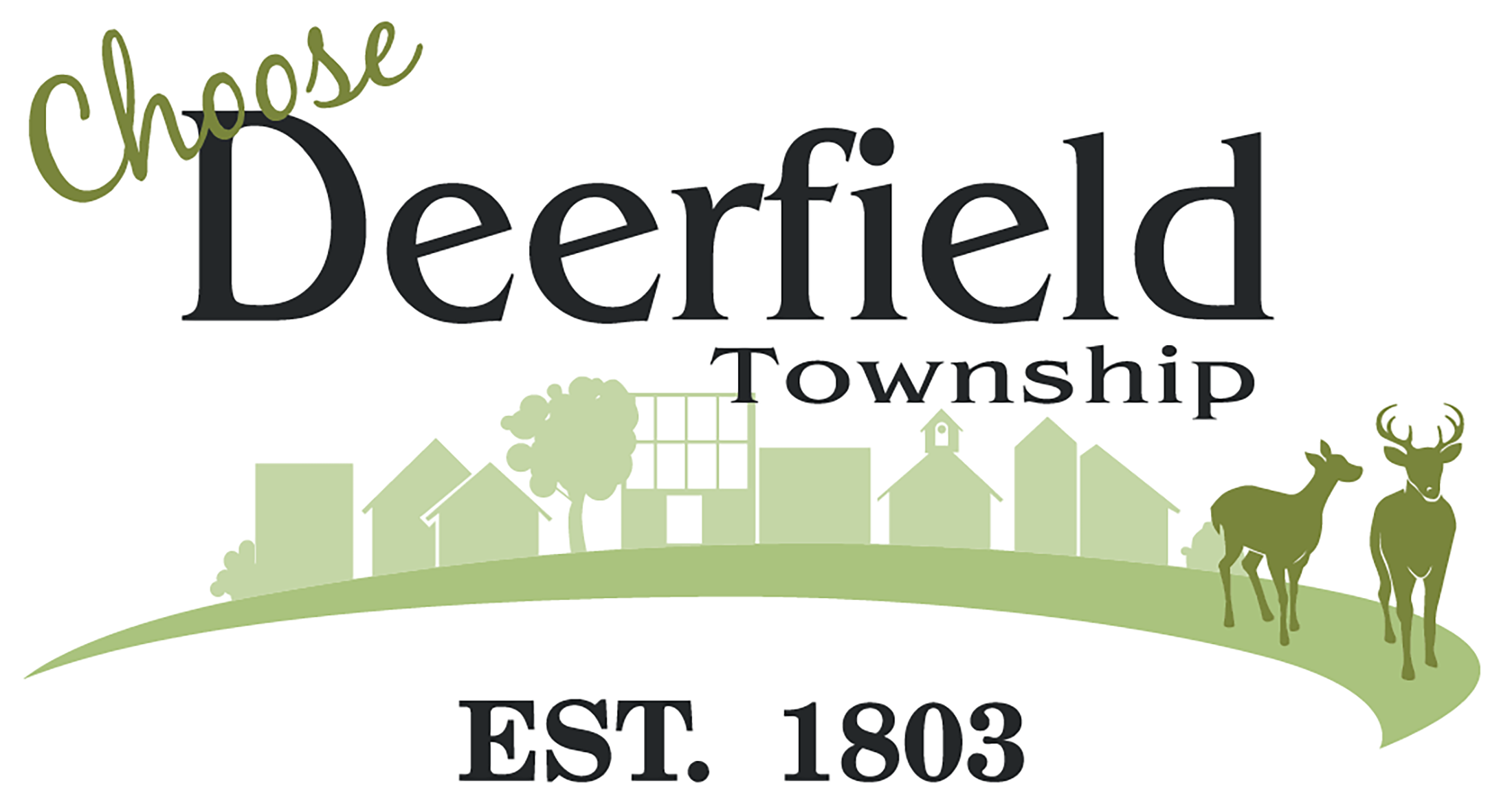 The Regular Meeting of the Board of Trustees scheduled for Tonight (Monday, November 1st) is cancelled due to scheduling conflicts and an inability to achieve a quorum.
The next regularly scheduled meeting will be held on Tuesday, November 16th at 5:30PM at the Township Meeting Room (4900 Parkway Drive, Suite 180).
We apologize in advance for any inconvenience.