NOTICE TO THE PUBLIC - Corridor Study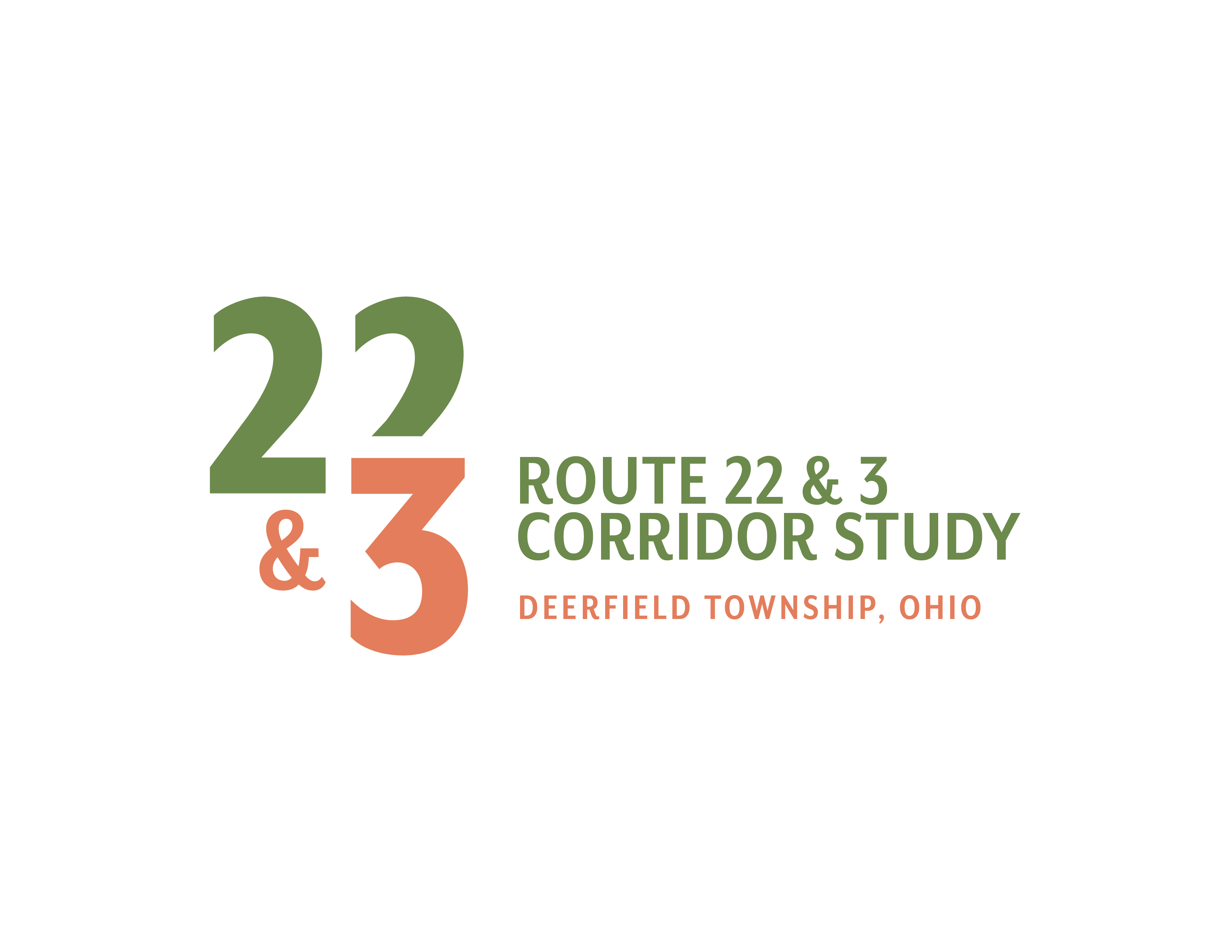 ROUTE 22 & 3
CORRIDOR STUDY
STEERING COMMITTEE
KICK-OFF MEETING
When: AUGUST 30, 2023
6:30 – 8:30 p.m.
Where: STATION 57 3435 ROUTE 22&3
LOVELAND, OHIO 45140
Deerfield Township is performing a corridor study on Route 22 & 3. A steering committee that consists of 14 stakeholders and the three Township Board of Trustees will kick-off the process by meeting and working with the Township's staff and the project consultant, McBride Dale Clarion to help guide the development of the corridor study.
The public is encouraged to participate in the process by attending the meeting to learn about the planning process and upcoming public events.
Any questions or comments, please contact Sam Hill, Planning & Zoning Director, via email at shill@deerfieldtwp.com or by phone 513.701.6964.