NOTICE TO THE PUBLIC - Corridor Study Open House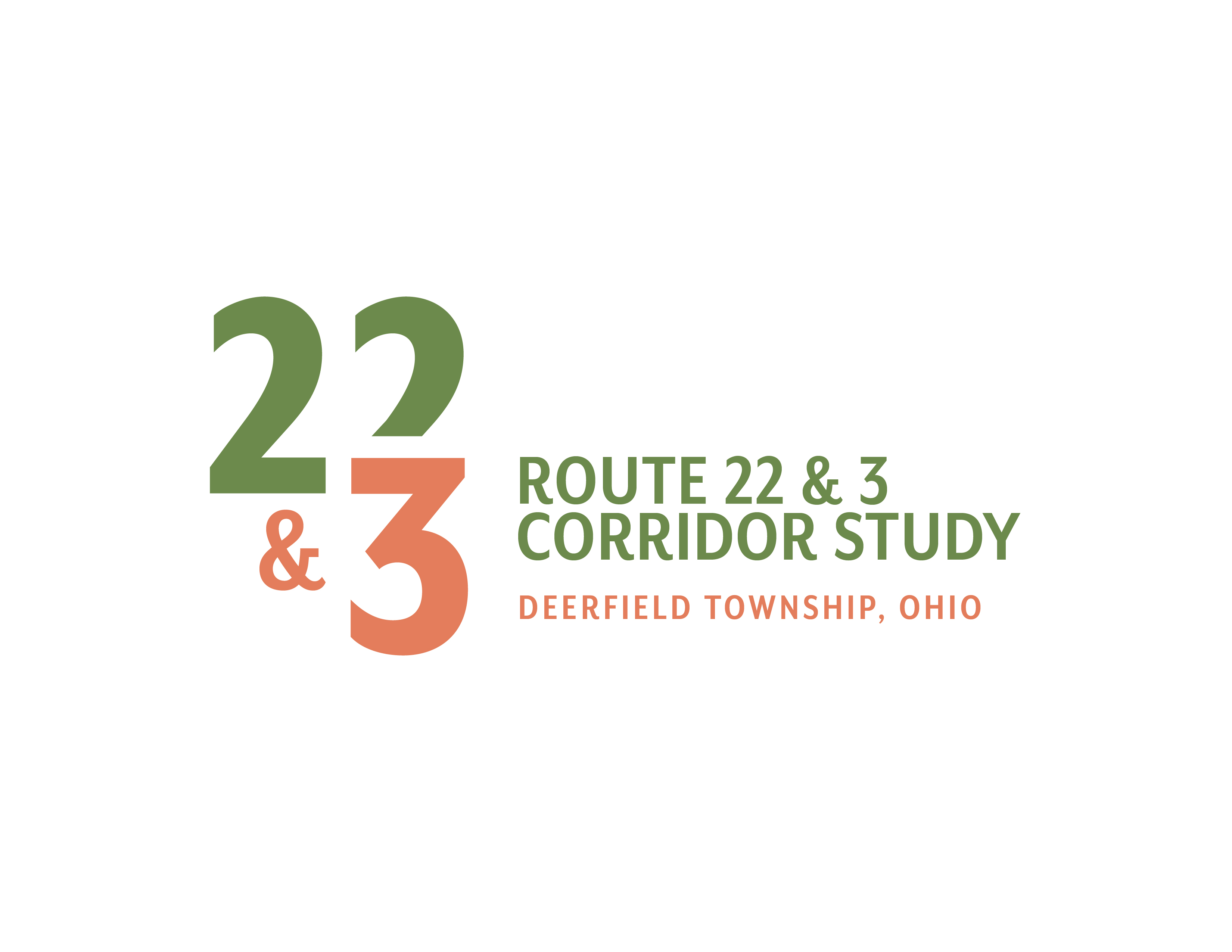 NOTICE TO THE PUBLIC
ROUTE 22 & 3
CORRIDOR STUDY
OPEN HOUSE
When: OCTOBER 4, 2023
6:30 – 8:30 p.m.
Where: TRUSTEE MTG RM 4900 PARKWAY DR, SUITE 180
MASON, OH 45040
Please join our steering committee, consisting of 14 stakeholders, and the Township Board of Trustees for the first Corridor Study Open House.
The open house is an excellent opportunity for residents, business owners, property owners, and stakeholders to work together to shape the future of the 22 & 3 Corridor. If you cannot attend the meeting, please take the 22 & 3 Survey, which can be found at the project website 22and3Plan.com. The survey will be available online on October 5, 2023.
Any questions or comments, please contact Sam Hill, Planning & Zoning Director, via email at shill@deerfieldtwp.com or by phone 513.701.6964.