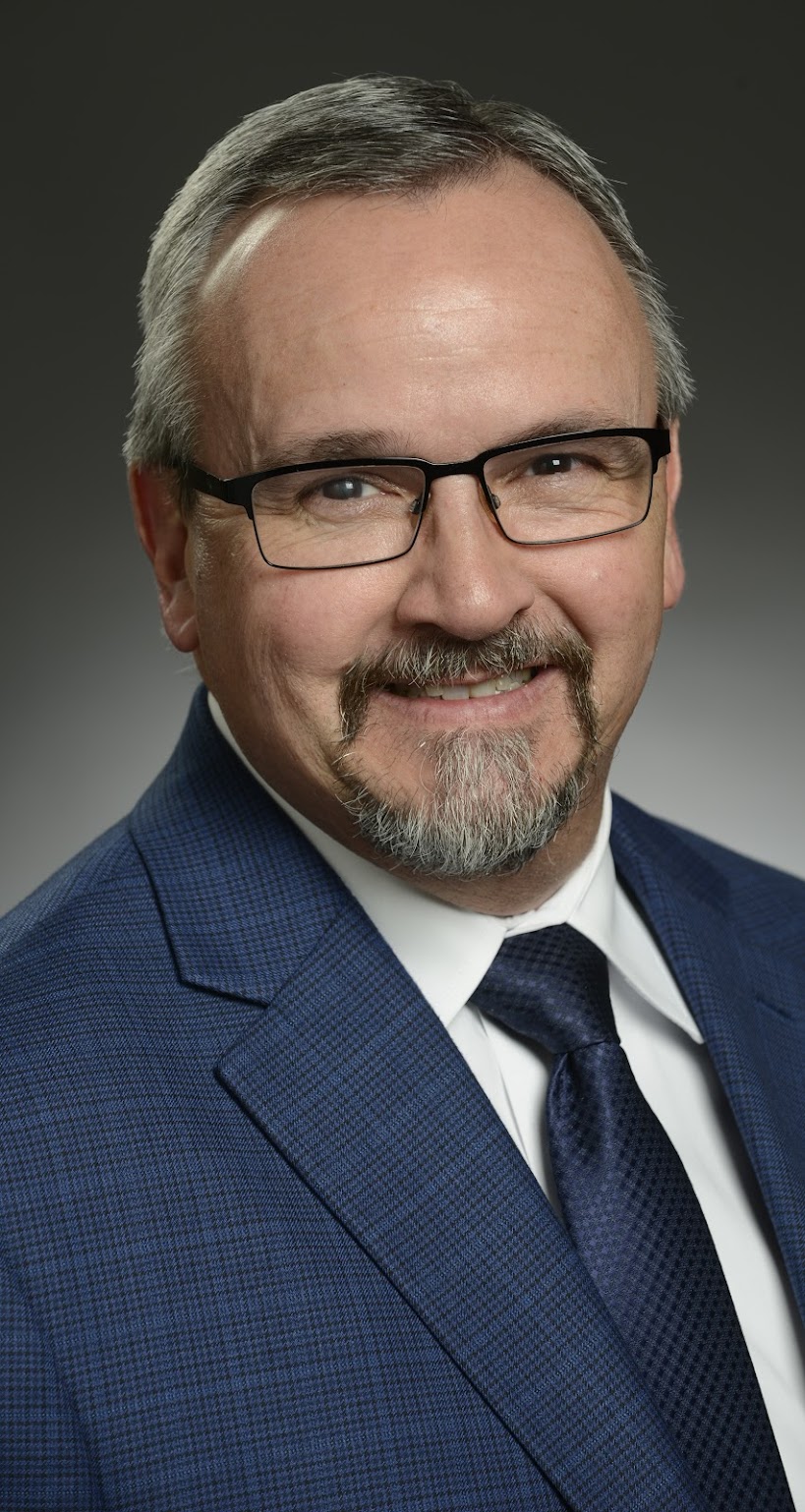 Paul Brehm, Director of Economic Development/PIO
Contact Information
Experience
Paul Brehm is the Economic Development Director for Deerfield Township, Ohio. An economic development professional with almost 30 years of experience, he has managed award-winning programs responsible for more than $500 million in business investment and 9,000 created or retained jobs.
Paul has served on the board of directors for several local, state, regional, and national organizations including the Ohio Economic Development Association, Mid-America Economic Development Council and REDI Cincinnati. He is a member of the International Economic Development Council.
He is also an instructor for the Ohio Basic Economic Development Course, an introductory class organized by OEDA, Jobs Ohio and the International Economic Development Council for those who are new to the profession. Paul has an undergraduate degree in political science from Xavier University and a master's degree from the University of Cincinnati. He is a graduate of the University of Oklahoma Economic Development Institute.
In addition to his economic development experience, Paul is a drummer who has played with several bands and community theater groups. He lives in Greater Cincinnati with his wife of 35 years, Sherry. They have two children, Nicholas and Claire.