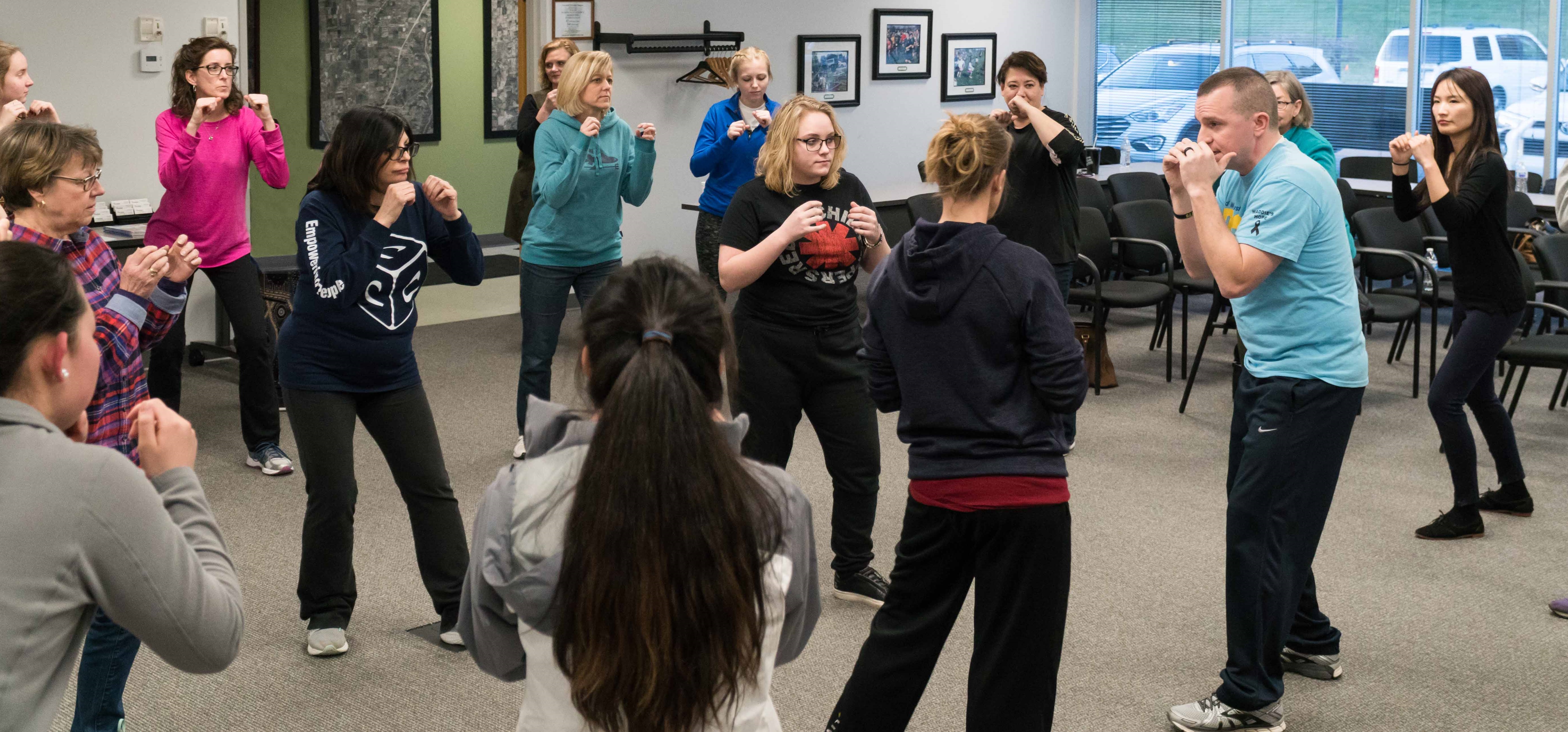 Women's Self Defense Classes
The Warren County Sheriff's Department provides Women's Self-Defense Classes for public education and outreach. Topics include ways to avoid being a victim, what to do if you are a victim, and hands-on practice of self-defense techniques. Please wear comfortable clothing and rubber-soled shoes; participants will be actively engaged in role-playing.
Registration will begin the month prior to the class offered. Registration is done online through DeerfieldRec.com.