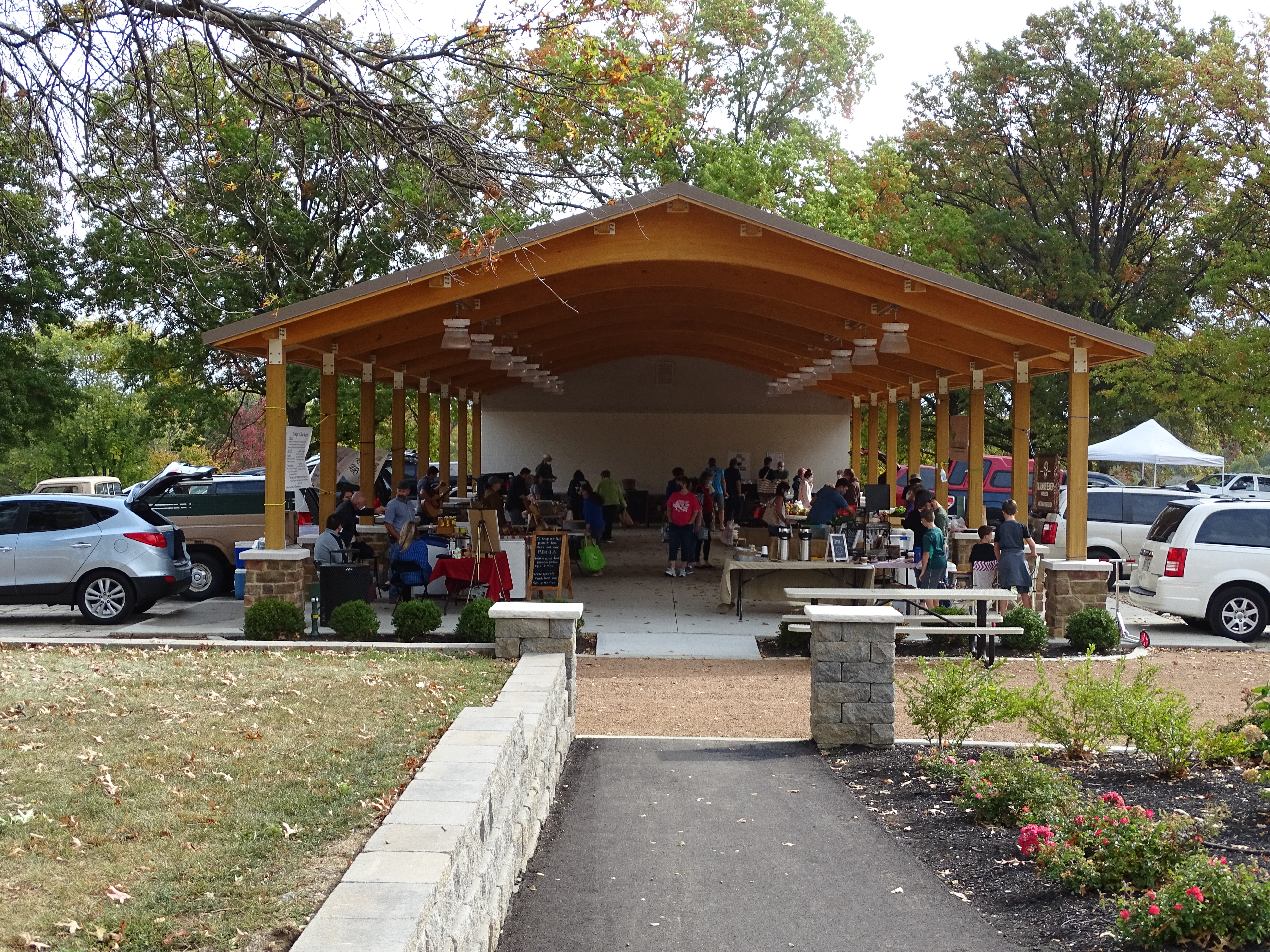 Parks & Recreation
Deerfield Township connects our growing community with safe places to reflect, gather, and play, while promoting healthy active lifestyles, community wellness, and environmental sustainability.
We manage over 460 acres of land and offer a variety of programs throughout the year - summer camps, races, movies in the park, community garden plots, performances, and seasonal celebrations.
For information on our parks, events, and programs, please visit our Parks & Recreation website at www.DeerfieldRec.com.
For more information on park rules and regulations, please click here.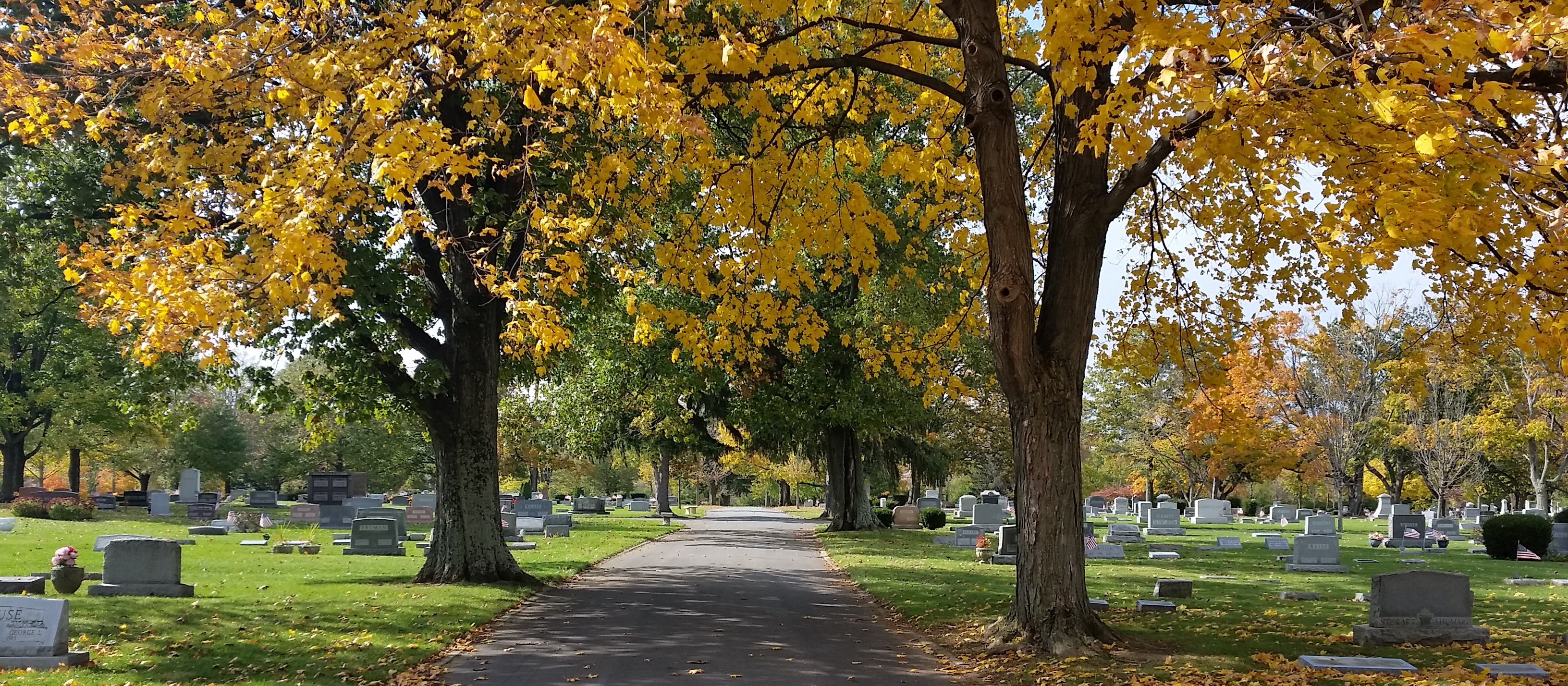 Cemetery
513.398.7871 171 S. Mason-Montgomery Road
Rose Hill Cemetery is the largest of three cemeteries owned by Deerfield Township. With pride, care and concern, all of us at Rose Hill Cemetery strive to offer the finest service of the highest standards.
In 1868, the Trustees of Deerfield Township, by a majority vote of the people, were ordered to raise $2000 by taxation to purchase ten acres on the present site.  In 1909, Deerfield Township added eight acres lying adjacent to the south. Every national war has sent its silent representatives to Rose Hill.  We are honored to be entrusted with these heroes, along with all of the loved ones who are no longer with us.
To view burial records for Rose Hill Cemetery, please visit our online burial search page.