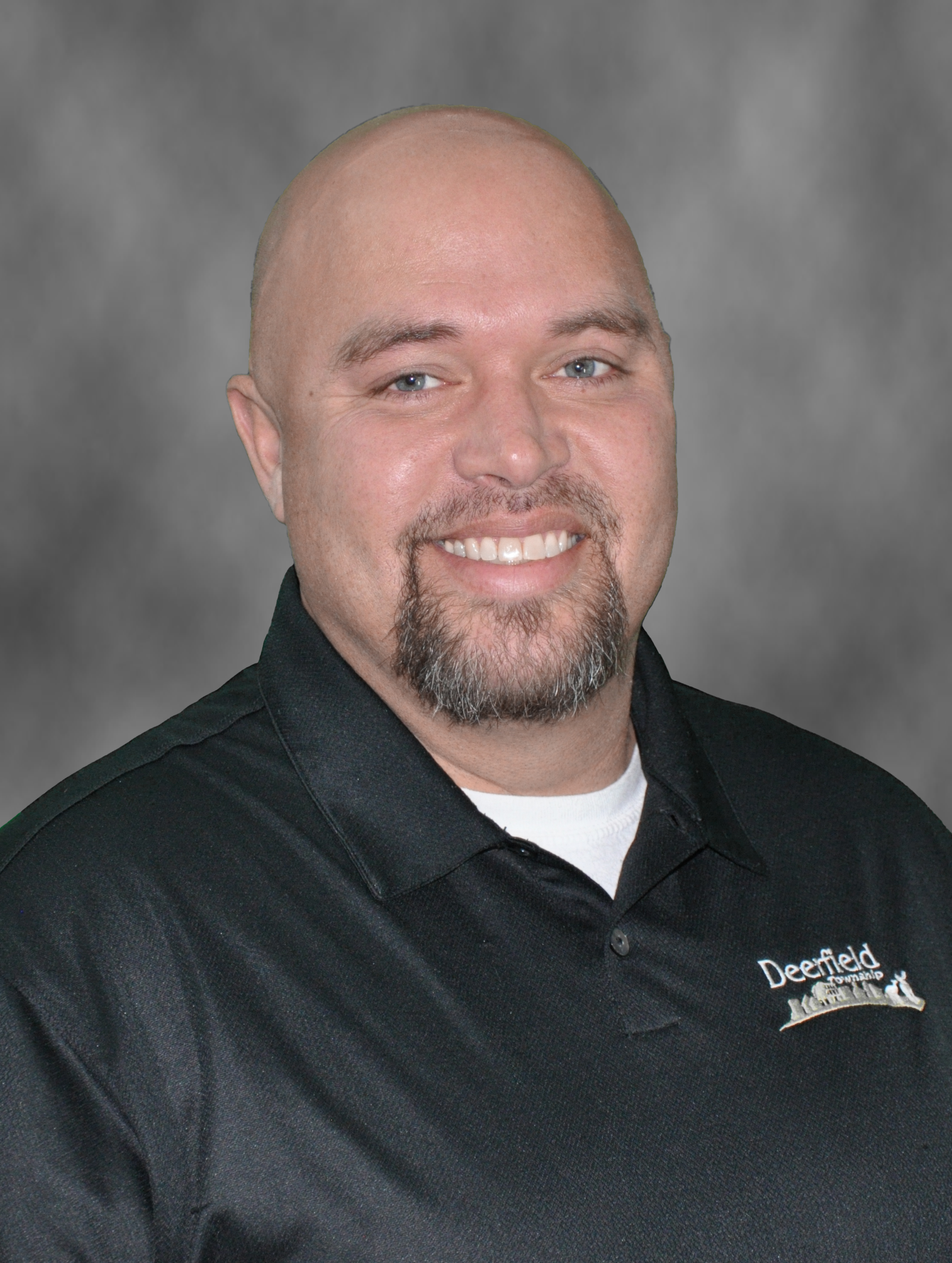 Billy Highfill, Service Department - Director of Public Works
Contact Information
Experience
Billy Highfill is a lifelong local resident and has been employed by Deerfield Township since 2006. Billy was appointed as the Public Works Project Coordinator in 2012 and promoted to Public Works Director in 2018.
Billy is responsible for a variety of Public Works tasks related to the management of Township public improvement projects and maintenance programs.
Billy holds certifications in Municipal Stormwater Inspection, Snow and Ice Control, Traffic Signs, Pavement Markings and Asphalt Pavement Preservation. Additionally, Billy has received Ohio Department of Transportation Road Scholar Certification, Ohio Department of Agriculture Commercial Applicator Certification and FEMA Emergency Management Training.
Billy represents Deerfield Township in the "Public Works Officials of Southwest Ohio", where he held the office of President in 2016 & 2017
Chip Cowan, Public Works Coordinator
Jeff Thomas, Stormwater Manager
Jim Houston, Service Supervisor